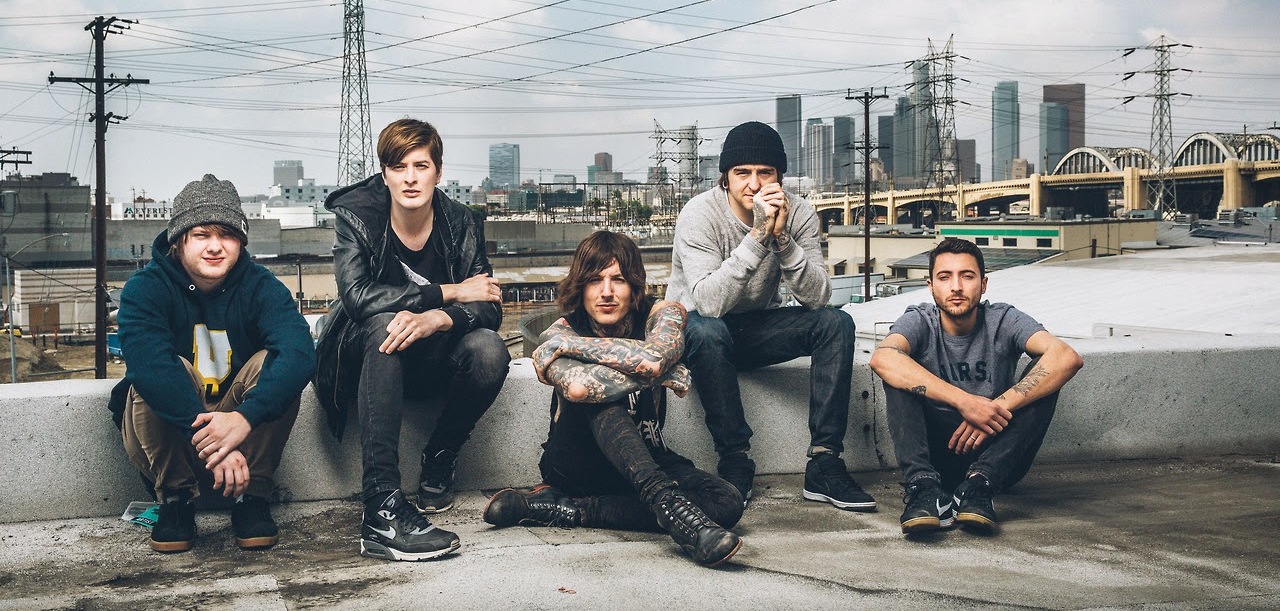 BMTH performed with a full orchestra at London's Royal Albert Hall and filmed the show for future release
April 24, 2016
You obviously believe that Bring Me the Horizon's sound is good enough without any back-up of other musicians, but then, London's Royal Albert Hall demands royal delivery, so last Friday, April 22, the band dared to do something that they had never done before: performed with a full orchestra. Be sure to check out the live footage from the show below.
In addition, this was not just another show on the band's tour. The concert at Royal Albert Hall was part of the annual Teenage Cancer Trust event, where bands volunteer to perform shows for the charitable organization. Rock band PVRIS, who often collaborate with Bring Me the Horizon, opened the show. Then the highlight of the night, Bring Me the Horizon, took the stage joined by the Parallax Orchestra conducted by Simon Dobson.
The band recorded the whole show and the plan is to release it this September, informs Loudwire. Apart from their «must-plays» like 'Happy Song,' 'Sleepwalking,' 'Throne,' 'Shadow Moses' and 'True Friends', Bring Me the Horizon performed some of their songs live for the first time ever. 'Avalanche', 'Oh No,' 'It Never Ends' and 'Empire (Let Them Sing)' saw their live debut that night.
Watch the fan-shot video footage below and check out the full set list of the show, which will be released in September. Share your thoughts in the comments, and join Alterock Facebook and Twitter to stay tuned for rock and metal news.
Bring Me the Horizon With Orchestra, London's Royal Albert Hall, Set List
1. "Doomed"
2. "Happy Song"
3. "Go to Hell, for Heaven's Sake"
4. "Avalanche'
5. "It Never Ends"
6. "Sleepwalking"
7. "Empire (Let Them Sing)"
8. "Throne"
9. "Shadow Moses"
10. "True Friends"
11. "Follow You"
12. "Can You Feel My Heart"
13. "Antivist"
14. "Drown"
Encore
15. "Oh No"
https://youtu.be/pTPfGQrhKeY
https://youtu.be/WsEeeKIxBHE