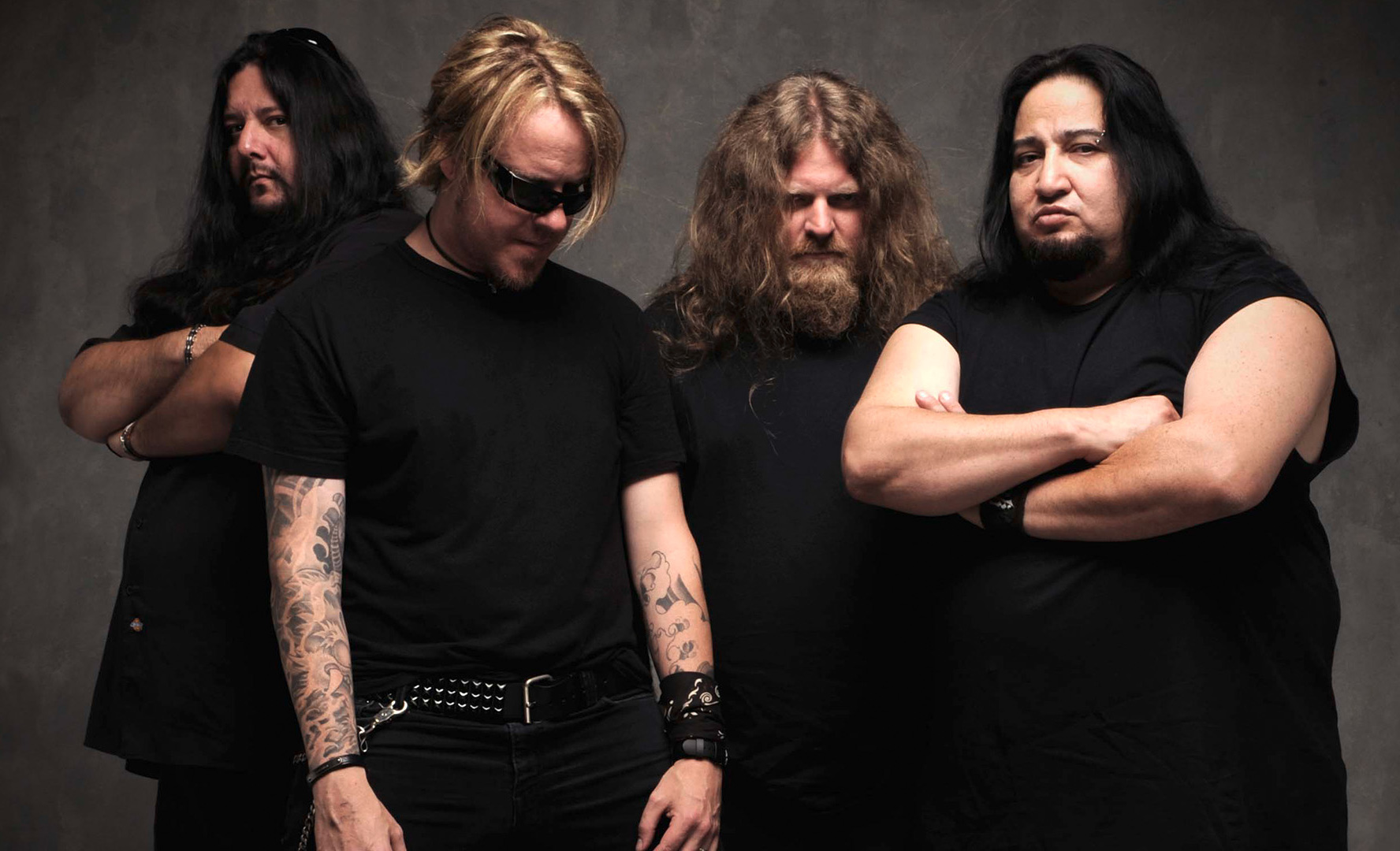 We haven't heard from Fear Factory for quite a while. With the new album recording process going on, the band also played at Whisky A Go Go. Watch the live footage and read what Fear Factory revealed about the upcoming studio record
January 24, 2015
Fear Factory performed at Whisky A Go Go in West Hollywood, California on January 22. Check out the live video footage from the gig:
The band recently started work on recording the new material at NRG Recording Studios in Hollywood under the lead of their longtime producer/collaborator Rhys Fulber and engineer Mike Plotnikoff  via Nuclear Blast Entertainment. According to Blabbermouth.net, the new album is expected to emerge early this year. It will be the follow-up to the 2012's longplay «The Industrialist». British producer Andy Sneap, who has previously worked with Megadeth, Killswitch Engage, Exodus, Accept and many more legendary bands, is responsible for the mixing part.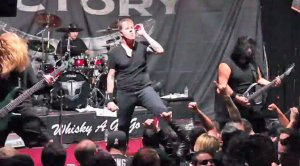 Fear Factory vocalist, Burton C. Bell, admitted in the interview to Silver Tiger Media, that the CD making process was taking longer than expected, but added: «I think because we are taking our time, the songs are really well crafted. Without losing the edge or the angst. Without losing the essence of Fear Factory… We are working on the album cover right now. We have really connected with artist Dave McKean, who did the album cover for 'Demanufacture' and 'Obsolete'.» Stylistically, the band is intending to stay true to the recognizable Fear Factory sound, with a few experimentation on the new album, just like on previously released records.
As far as the lyrical content is concerned, the frontman said: «It's based on science-fiction, essentially futuristic concepts. It's bringing the concept of man versus machine around again, but this time, the way I'm thinking about the machine is that it's fully cognitive and fully understands where its place is and what it needs to do. So the machine has very human qualities now.»
Fear Factory's current live line-up includes drummer Mike Heller and bassist Matt DeVries.
[huge_it_slider id=»1″]