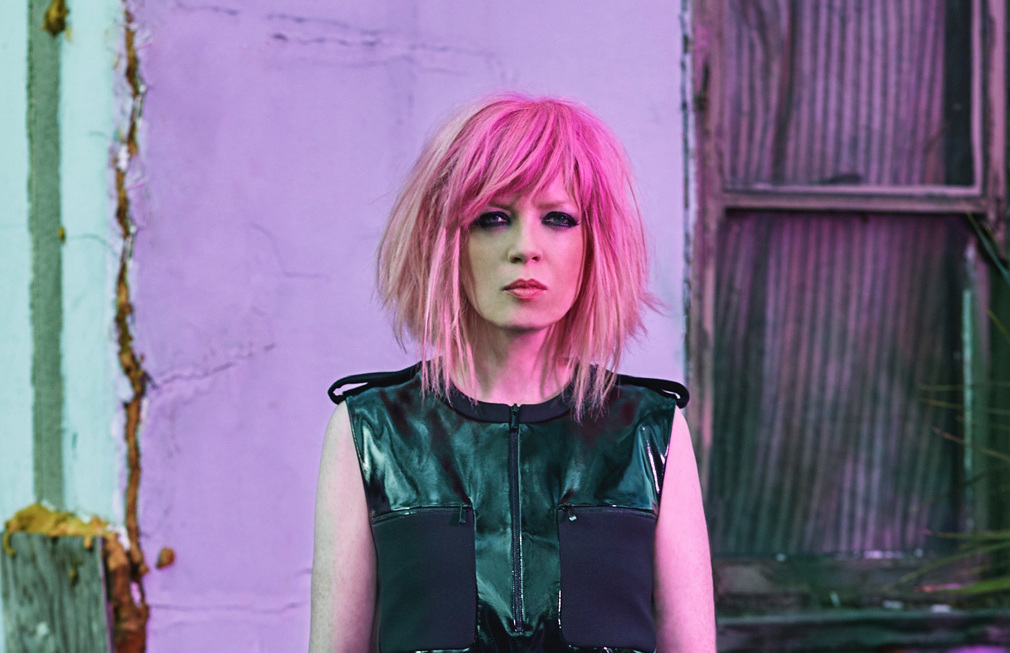 Garbage are teasing a titbit of the upcoming video for single 'Empty' from Strange Little Birds
May 5, 2016
Two weeks ago Garbage have unveiled their new song 'Empty', the first single from their sixth album, Strange Little Birds, set for release June 10. The forthcoming album is the band's first new music over the past four years, since 2012's 'Control' came out. The new single will be accompanied by the official music video, which Garbage started teasing on social media. Check out the titbit of the new video, 'Empty', below.
The video for 'Empty' was directed by legendary director Sam Bayer. In the short teaser, fans do not only get a sneak peek of the performance video but also a fragment of the interview with Garbage, where the ever-charismatic vocalist Shirley Manson reveals: «Lyrically, it's just about that hole that we all have. You're so eaten up with an obsession that fills you up so completely — there's no room for anything else,» the singer comments. The vocalist earlier described the new track as «exactly what it says it is, a song about emptiness.»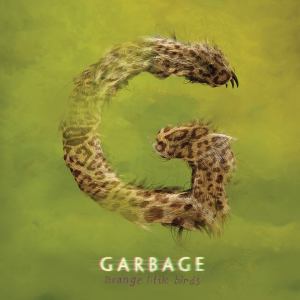 Although we hadn't seen a full-fledged album from Garbage in four years since the launch of their fifth album, Not Your Kind Of People, each year in between the band released a stand-alone single. Strange Little Birds will be released on the band's own label Stunvolume.
Speaking of the album, Manson said "To me, this record, funnily enough, has the most to do with the first record than any of the previous records. It's getting back to that beginner's headspace. In part, that's a result of not having anyone to answer to.»
Starting May 24, Garbage will be caught up in a massive European tour in support of the new record, followed by US tour dates June 18 — August 3. Afterwards, the rockers will fly back to Europe for a few more summer dates, booked into August 14. Before the extensive tour kicks off in May, Garbage will hit the annual The World Famous KROQ Weenie Roast on May 14 at Irvine Meadows.
Watch the 'Empty' video sneak peek below, and listen to the whole track, if you've missed it. Be the first to leave your comments below and stay tuned with Alterock Facebook and Twitter to never miss on the news about your favorite alternative music!