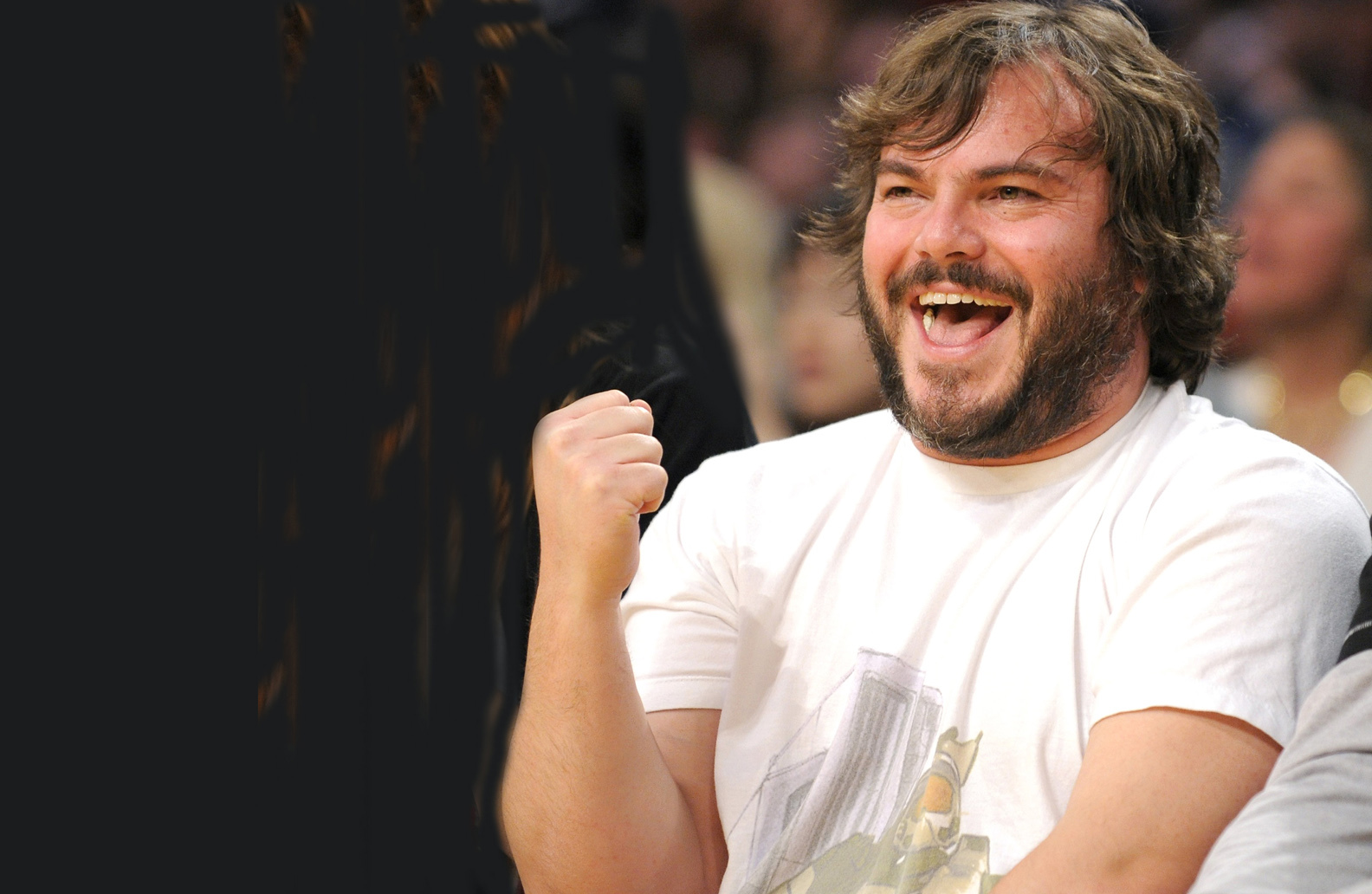 The 57th Grammy Award nominees have been announced for 2015, including Best Metal Performance category: Grammy board got bored and added a comedy act
Aften the first batches of nominations for Grammy Awards have been announced for 2015 it wasn't long before metal websites exploded with critical comments on the Best Metal Performance nominees list.
Best Metal Performance Nominees 2015:
Anthrax – «Neon Knights» from Ronnie James Dio – This Is Your Life
Mastodon «High Road» from Once More 'Round The Sun
Motörhead — «Heartbreaker» from Aftershock
Slipknot «The Negative One» from .5: The Gray Chapter
Tenacious D «The Last In Line» from Ronnie James Dio – This Is Your Life
Grammy board again proved that there's nothing new under the sun. It seems that the artist has almost no chance whatsoever to get on the nominees list, if:
1) they are not a triumphal comeback (Motörhead and Slipknot);
2) they haven't caused empathy in the media recently (Slipknot's new album «Gray Chapter» is a tribute to Paul Gray; Motörhead's 68-year old Lemmy is recovering from health problems; two Dio cover songs got nominations a few years after he died)
Now, following this logic, the band which has done both — made a comeback and either saw their member fight a disease, or lost a band member — has twice as much chance to win the award. So we're now looking at Motörhead and Slipknot. Most music media predict that, taking into account the undeniable success of Slipknot's new records, these guys might get the trophy. Besides, Slipknot have already got one Grammy award for «Before I Forget».
Many metal critics also hope Mastodon will be the winner, saying unanimously that "High Road" is a great song, and that they deserve it. The question is: how many times has The Grammy decided in favour of the records who deserve it the most? While two songs from the same tribute compilation have been nominated, dozens of other great metal albums and not-cover records worth listening to had been left out for that reason. What does The Grammy board have to do with objectivity?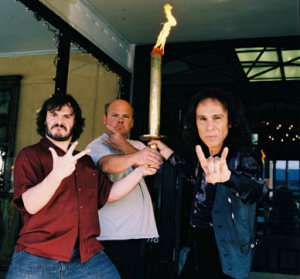 Finally, what is Tenacious D doing in the metal nominees list? Isn' that just a couple of comedians, which every American knows because of the actor Jack Black being its founder and frontman? As Bram of the website Metal Insider put it: «They're a great comedy act. Jack Black seems like an affable dude. But watching the show or film, the joke is that Kyle and Jack are an acoustic duo that think that they rock. They're not really supposed to rock».
However, as Tenacious D is the most recognizable name in the list, Jack Black may as well get the Grammy and put out his tongue at the serious metal buddies. As well as ubiquitous U2 are highly likely to get the countless Grammy in the category «Best rock album». Just because. Songs of Innocence is certainly not their best album to date, but why change an annual tradition and listen to more music out there? Don't bother.
The 57th annual Grammy Awards will take place on February 8, 2015 at Staples Center in Los Angeles. Will common sense win, or shall we watch another hilarious speech by Jack Black?
Best rock song:
Ain't it Fun, Paramore
Blue Moon, Beck
Fever, The Black Keys
Gimme Something Good, Ryan Adams
Lazaretto, Jack White
Best rock albums:
Ryan Adams, Ryan Adams
Morning Faze, Beck
Turn Blue, The Black Keys
Hypnotic Eye, Tom Petty and the Heartbreakers
Songs of Innocence, U2
Watch Slipknot's previous appearance on Grammy's red carpet:
Copyright(c) 2014 AlteRock.net. All Rights Reserved.