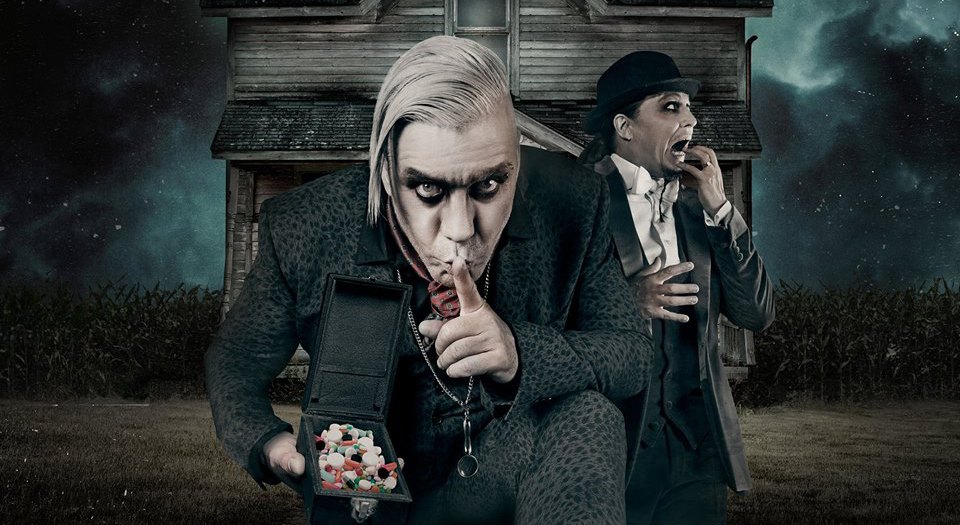 RAMMSTEIN & PAIN/HYPOCRISY frontmen debut LINDEMANN album Skills In Pills on June 23, 2015
April 26, 2015
There's finally more light on the future of the project Lindemann which had looked very mysterious until this moment. Till Lindemann of Rammstein and Peter Tägtgren, the front figure and producer of Swedish band Hypocrisy and one-man metal project Pain have announced the release date and details of the upcoming release of their first joint album, titled Skills In Pills.
The highly anticipated record will be released through Warner Bros. on June 23, 2015, with the first single from the album, 'Praise Abort', coming out in just one month, on May 29.
Skills In Pills will be available in the following formats: standard edition, special edition, super deluxe edition, vinyl, and as a digital CD. According to Blabbermouth.net, in the recent interview to U.K.'s Metal Hammer, Peter Tägtgren has commented on Lindemann like this: «It started around 1999 or 2000, after we got to know each other. Till was helping me put vocals on one of my albums, but it never happened because we were so busy all the time. But we kept in contact, and two summers ago, Rammstein were in Sweden and Till invited me over; we talked a bit before he went on stage, and he said that Rammstein were going to have a break for two years and we should do something.»
Till Lindemann revealed to Metal Hammer that musicwise the new project of the two musicians «is a mix of Rammstein vocals and Pain music… Peter's a real metalhead and I'm into this gothic thing… I know a lot of hardcore Rammstein fans may not like it, because they'll miss the German language and harsh sounds, but this is a side project and I bring a lot of personality into my half. There's a lot of different colors to this record.»
AlteRock will keep you updated about Lindemann live shows and all new releases of the project, so don't hesitate to join Alterock Facebook and Twitter to never miss on the news about your favourite alternative music! Meanwhile, check out the official «video introduction» to Lindemann below, as well as Lindemann album art and the tracklist of Skills In Pills.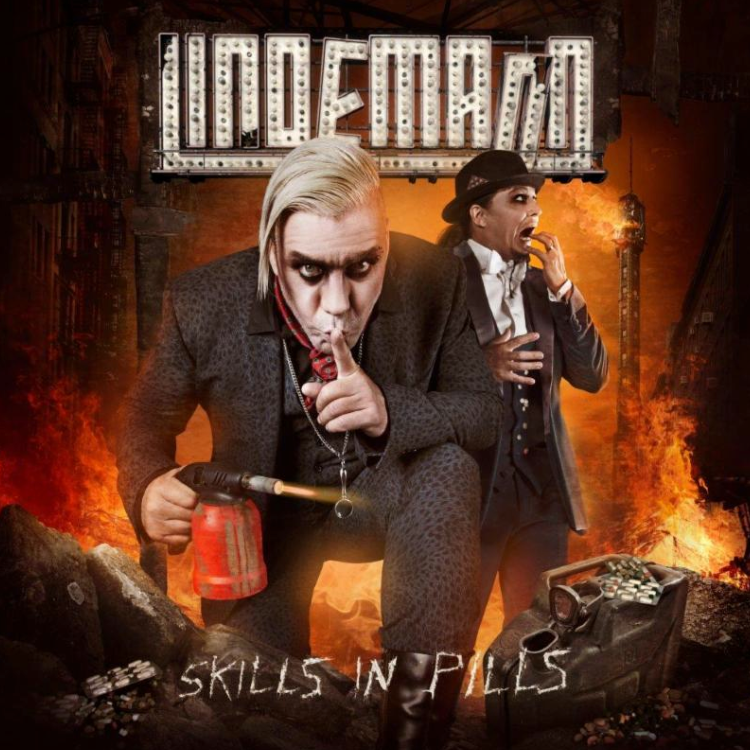 Skills In Pills Tracklist:
01. Skills In Pills
02. Ladyboy
03. Fat
04. Fish On
05. Children Of The Sun
06. Home Sweet Home
07. Cowboy
08. Golden Shower
09. Yukon
10. Praise Abort
11. That's My Heart