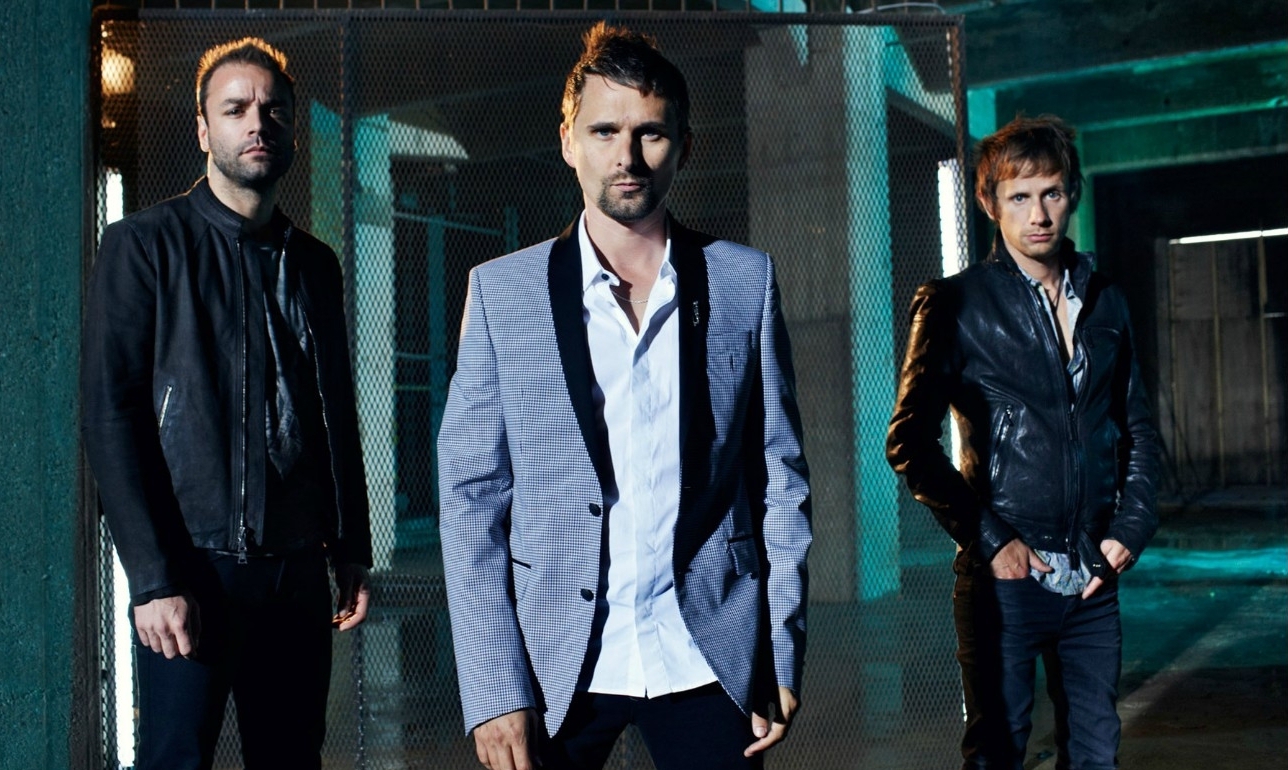 Muse are writing songs about World War III
Muse are currently working on the follow-up to 2012's Grammy-nominated The 2nd Law. As Matt Bellamy shares on Twitter, this time the band wants to move away from experimentational elements, such as electronics, symphonics and orchestral pieces and promises instead «fat bass distortion» on the forthcoming record.
The lyrical content of the upcoming album is said to be revolving around «deep ecology, the empathy gap and World War III». The information regarding the date of the seventh release is contradictory, with some information agencies saying it is possible even at the end of this year.
The official Muse website also posted the news in October, saying that the band's frontman designed his own version of Carparelli guitar for the upcoming auction in New York on November, 9 at 7 p.m. Money that will be received from  selling the unique Bellamy's guitar will be transferred to an organization War Child USA, which helps children and young people living in areas affected by armed conflict.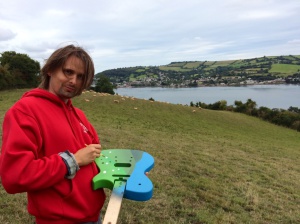 Copyright(c) 2014 AlteRock.net. All Rights Reserved.