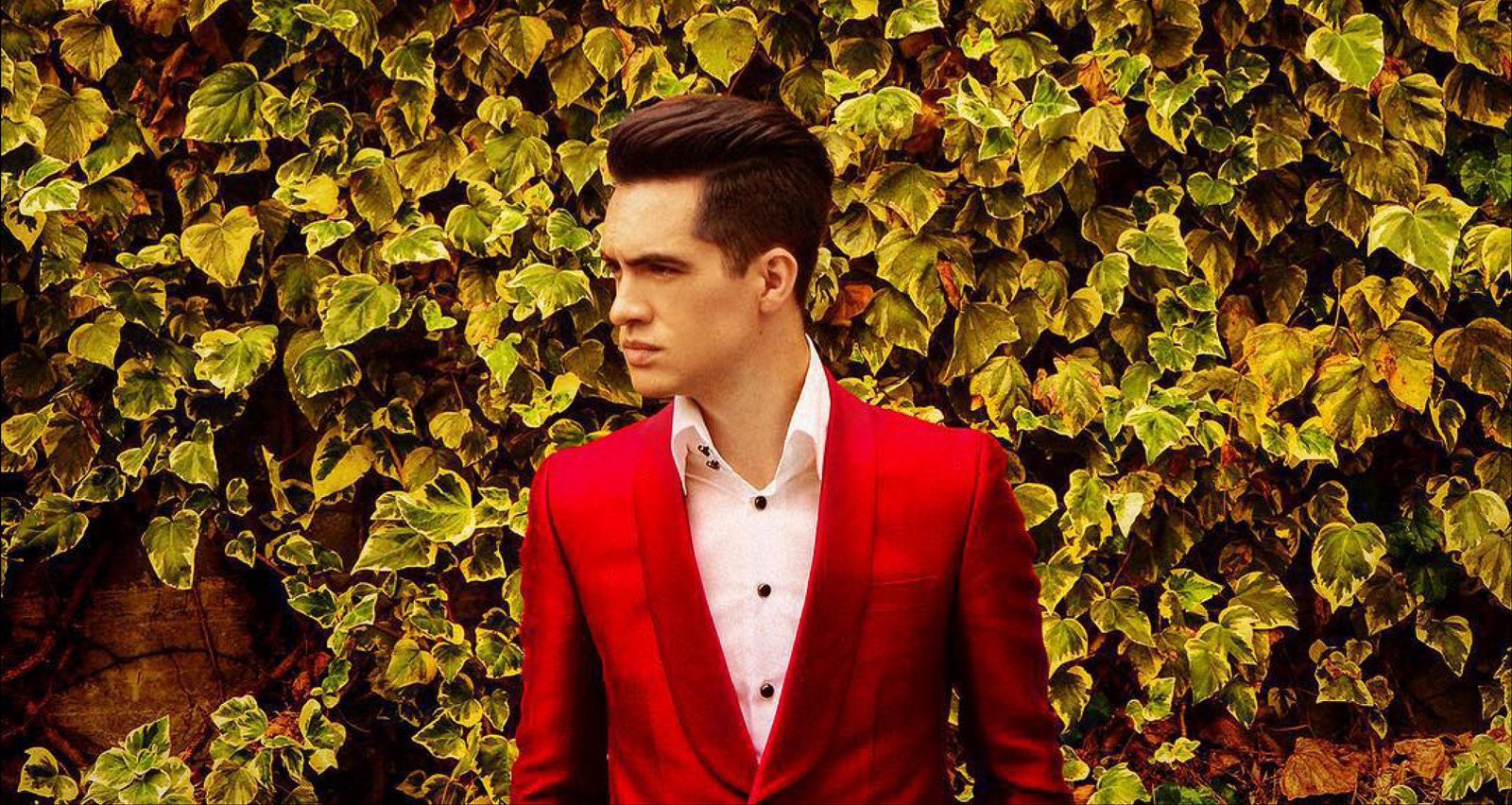 Brendon Urie on being part of the movie soundtrack: «Man, it's just so epic!"
August 4, 2016
Although Panic! At The Disco have been playing their cover of Queen's legendary 'Bohemian Rhapsody' on tour for quite a while, it's only now that they have finally released the 1975 track as the Suicide Squad film soundtrack.
More: PANIC! AT THE DISCO Advise to Think Twice Before Sleeping with Strangers in New Video
Brendon Urie told Zane Lowe he was «ecstatic" when the film producers contacted him and offered him to record the soundtrack. The singer had the privilege to watch about half of the film in order to immerse in the atmosphere of the movie. "All the scenes I saw were incredible and it just made me more inspired, and that was even before I record the studio version! So that fueled exactly how the studio version went. Man, it's just so epic!"
Listen to the track plus Urie's interview with Zane Lowe in the player below.
The movie is hitting the theatres all around the world this Friday, August 5, and features sountracks from more than 15 artists, including Twenty One Pilots, Skrillex, Lil Wayne and many more.
Check out Brendon Urie's live delivery of 'Bohemian Rhapsody' below, as well as the catchy chart-topping sountrack 'Sucker for Pain' from Lil Wayne, Wiz Khalifa & Imagine Dragons, which has already picked almost 30 million views on YouTube.
Suicide Squad Soundtrack Album Tracklist:
1. "Purple Lamborghini" — Skrillex & Rick Ross
2. "Sucker for Pain" (with Logic, Ty Dolla $ign & X Ambassadors) — Lil Wayne, Wiz Khalifa & Imagine Dragons
3. "Heathens" — Twenty One Pilots
4. "Standing in the Rain" (featuring Mark Ronson) Action Bronson & Dan Auerbach
5. "Gangsta" — Kehlani
6. "Know Better" — Kevin Gates
7. "You Don't Own Me" (featuring G-Eazy) — Grace
8. "Without Me" — Eminem
9. "Wreak Havoc" — Skylar Grey
10. "Medieval Warfare" — Grimes
11. "Bohemian Rhapsody" — Panic! at the Disco
12. "Slippin' Into Darkness" — War
13. "Fortunate Son" — Creedence Clearwater Revival
14. "I Started a Joke" (featuring Becky Hanson) — ConfidentialMX'