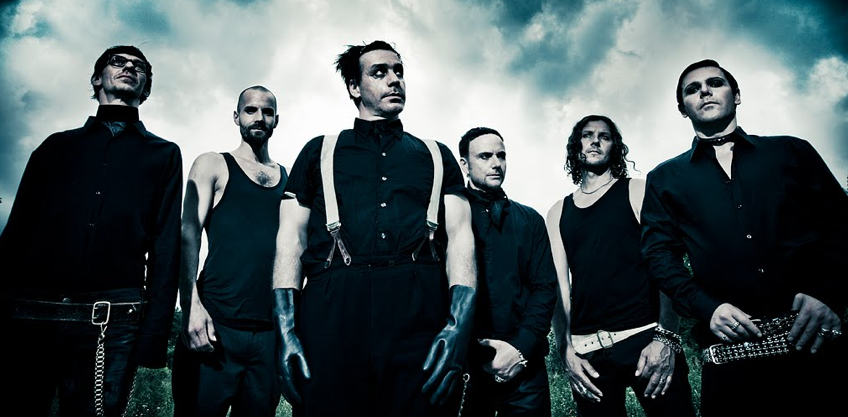 RAMMSTEIN's new photo from the rehearsal room signals the band is back together again
October 7, 2015
Have you been thinking recently like, «isn't it time for Rammstein to get back to the studio and start recording new stuff?» Then you will surely like what you see. The industrial metal machine of Rammstein has started turning its wheels again!
As you remember, Till Lindemann said a few months ago that the story of Rammstein will go on in the near future, and now we can be sure that the guys are getting things done, judging by the latest rehearsal photo the band posted on their official Facebook page just a few hours ago (see below).
Rammstein haven't been on the road for quite a while now: their last show to date was on the stage of the Wacken Festival in 2013, and their latest longplay to date, Liebe Ist Für Alle Da, came out six years ago, in 2009.
What do you think the band is up to? Share your thoughts in the comments, and join Alterock Facebook and Twitter to always be in the know about your favorite rock bands!