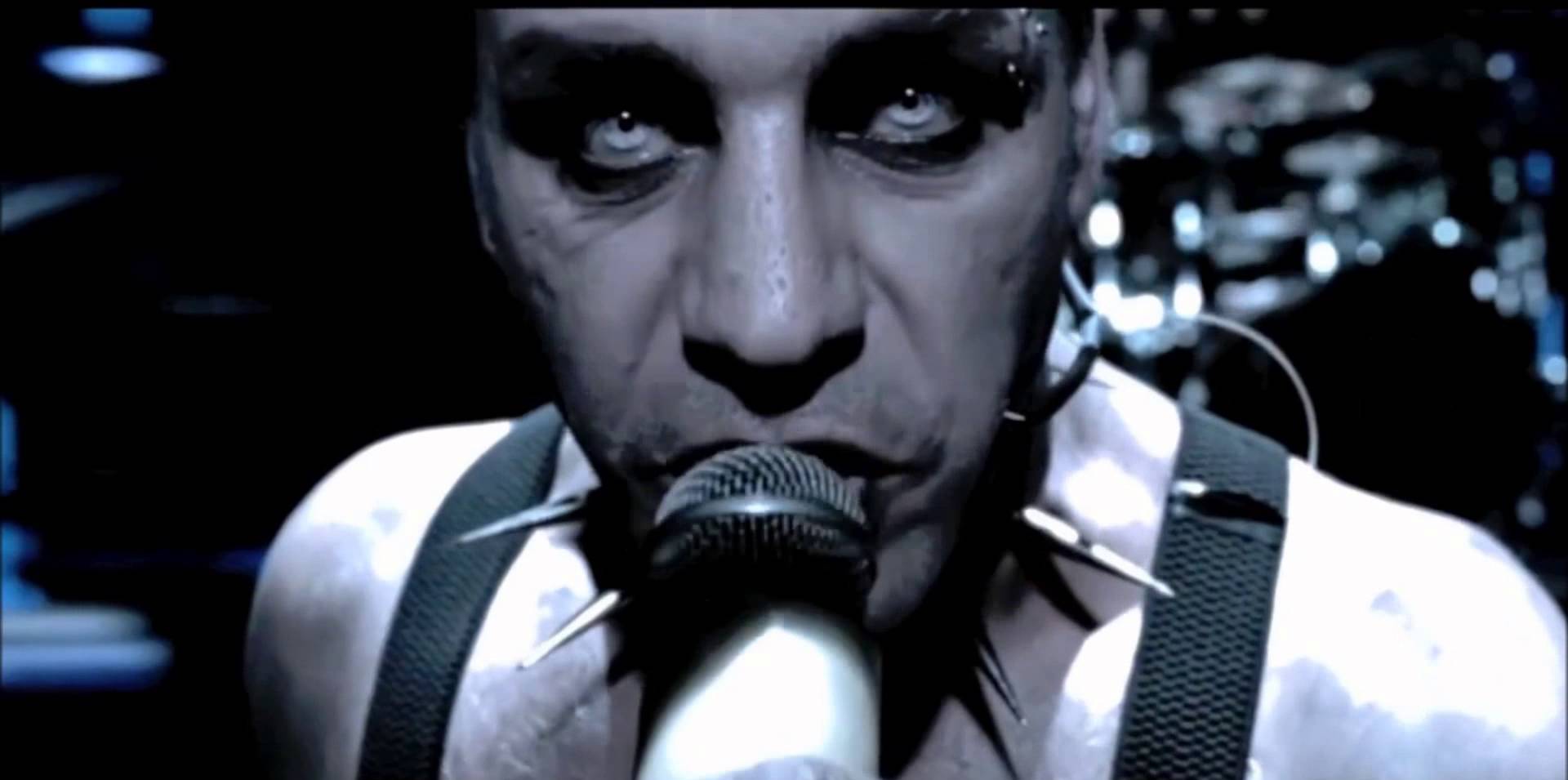 RAMMSTEIN have unleashed an in-your-face performance video for 'Ich Tu Dir Weh', featured on their 'In Amerika' DVD
August 26, 2015
Rammstein have shared a performance video for 'Ich Tu Dir Weh', featured on their In Amerika DVD. The clip was recorded live at Madison Square Garden in New York City five years ago. Watch the explosive video in the player above.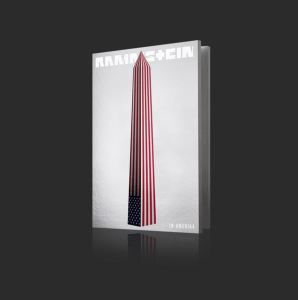 'In Amerika' will be out on September 25 in DVD or Blu-Ray formats. The two-DVD set offers Rammstein fans the entire live show played in 2010 at Madison Square Garden, topped up with the documentary of the band by Hannes Rossacher. It tells about Rammstein's collaboration with David Lynch, the notorious arrest for their in-your-face show and features various comments from stars like Iggy Pop, Moby, Marilyn Manson, Steven Tyler, Korn's Jonathan Davis, Slipknot, System of a Down, KISS and more.
Watch the new video below, leave us your comments, and stay tuned with Alterock Facebook and Twitter to never miss out on the news about your favorite alternative music!
[huge_it_slider id=»1″]