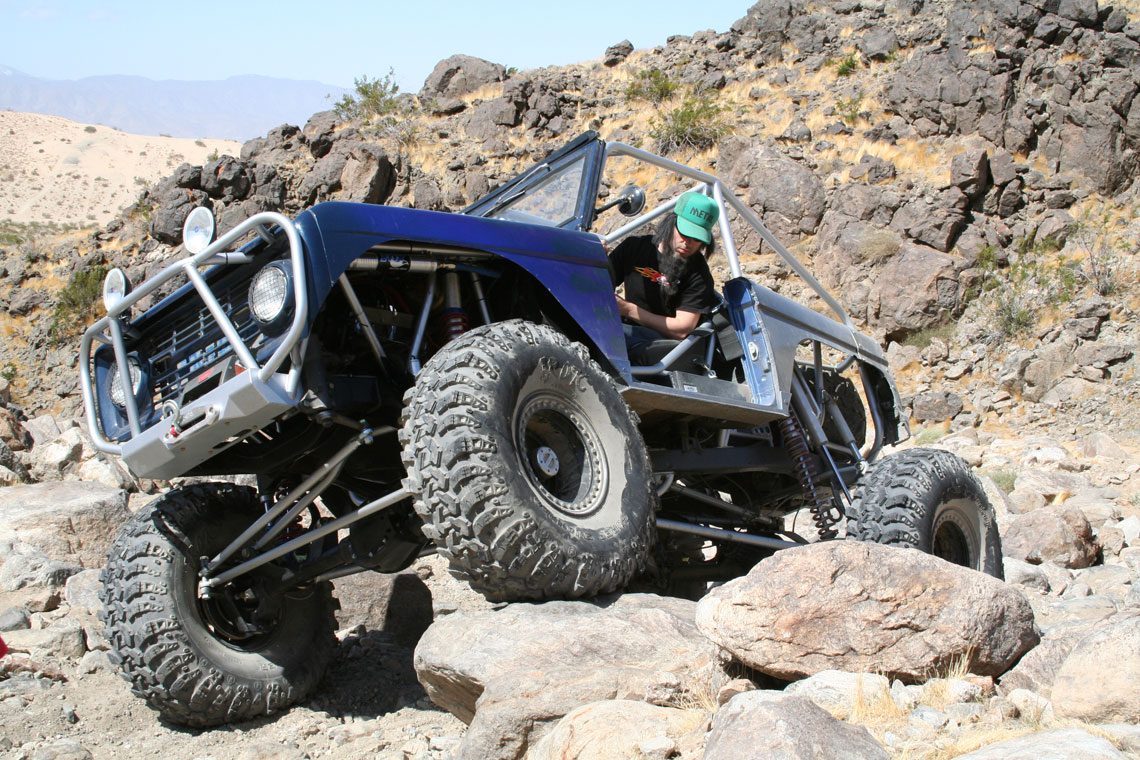 Wayne Static was cremated, just like he wished he would be after his death
December 31, 2014
Wayne Richard Wells, known around the world as Wayne Static, the frontman of Static-X, passed away unexpectedly in his sleep at his California home on November 1, 2014, three days before his 49th birthday. Wayne's body was cremated in California. Wayne's body was cremated, and memorial services were reportedly held in Kentucky and California.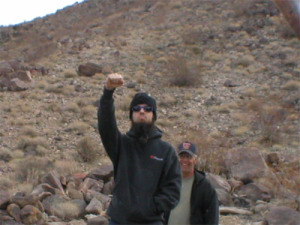 Static always insisted on being cremated after his death: «I'm not into that whole ritualistic burying thing. You know you're dead and you have a tombstone and people go there and cry every birthday or whatever. You know you're done dude — just cremate the shit and whatever», he said in the 2003′ interview, held by Livewire soon after the release of Static-X's most successful album, Shadow Zone. «I'm not really into gravestones», Wayne said back then. «I'm more interested in cremation and have my ashes scattered over the desert where I drive my truck».
In the same interview the musician was asked whether band members have fun while on tour doing drugs. Wayne replied then: «We don't do any drugs. We drink and party a little bit after the show. I mean, there is nothing more rewarding for me than doing a great show and feeling like I'm in shape and not dying onstage. You can't drink every day and expect to do your best. I mean you get onstage and you're dehydrated and all hungover. That's horrible, ya know.»
«We do everything to prepare for a great show. I want people to feel like they got their moneys worth because I want them to come back the next time we roll into town», Static told Livewire. His death was rumoured as being caused by a drug overdose; the family later issued a statement that his death was not drug-related and happened peacefully in his sleep.
The official obituary reads, «Wayne was a talented musician and entertainer, and a sweet, caring man. He will be missed tremendously by his family and friends.» A melodic death metal band, Kartikeya, expressed their remembrance of Wayne Static and the music he created by releasing a bombastic Indian-spiced cover of Static-X's "Push It", which you can listen to below.