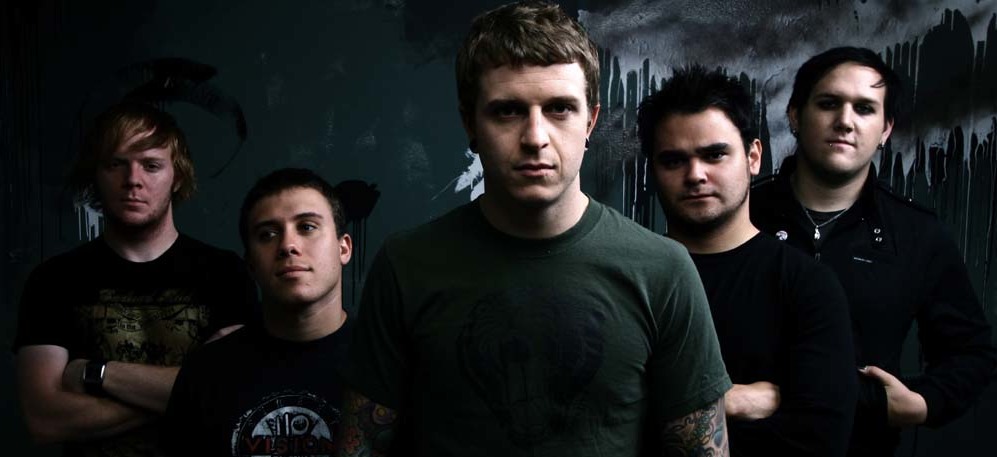 California metallers ATREYU have made their comeback album, Long Live, available for streaming ahead of the official release date
September 17, 2015
Atreyu's comeback album, Long Live, can be streamed ahead of its official release date, September 18 (via Spinefarm Records). Not only can everyone listen to the new record in full, but the band are also providing their with track-by-track commentary.
Speaking of the rougher sound of the new tracks, Atreyu singer Alex Varkatzas revealed in February how happy he was doing such in-your-face vocal parts, "Absolutely no melodic vocals on my end. AMEN! Happy to get back to my roots and still bring some new tricks."
Atreyu started treating the fans to their new material from the new record by releasing 'So Others May Live', accompanied by the live footage filmed at The Observatory in California last December. Another new track 'When the Day Is Done' was presented by the band on Record Store Day on April 18. Those two were followed by a lyric video for the song 'Start to Break.' These were Atreyu's first new songs released after years of hiatus.
Stream the new songs with Atreyu's commentary below, leave us your comments, and stay tuned with Alterock Facebook and Twitter to never miss out on the news about your favorite alternative music!
[huge_it_slider id=»1″]