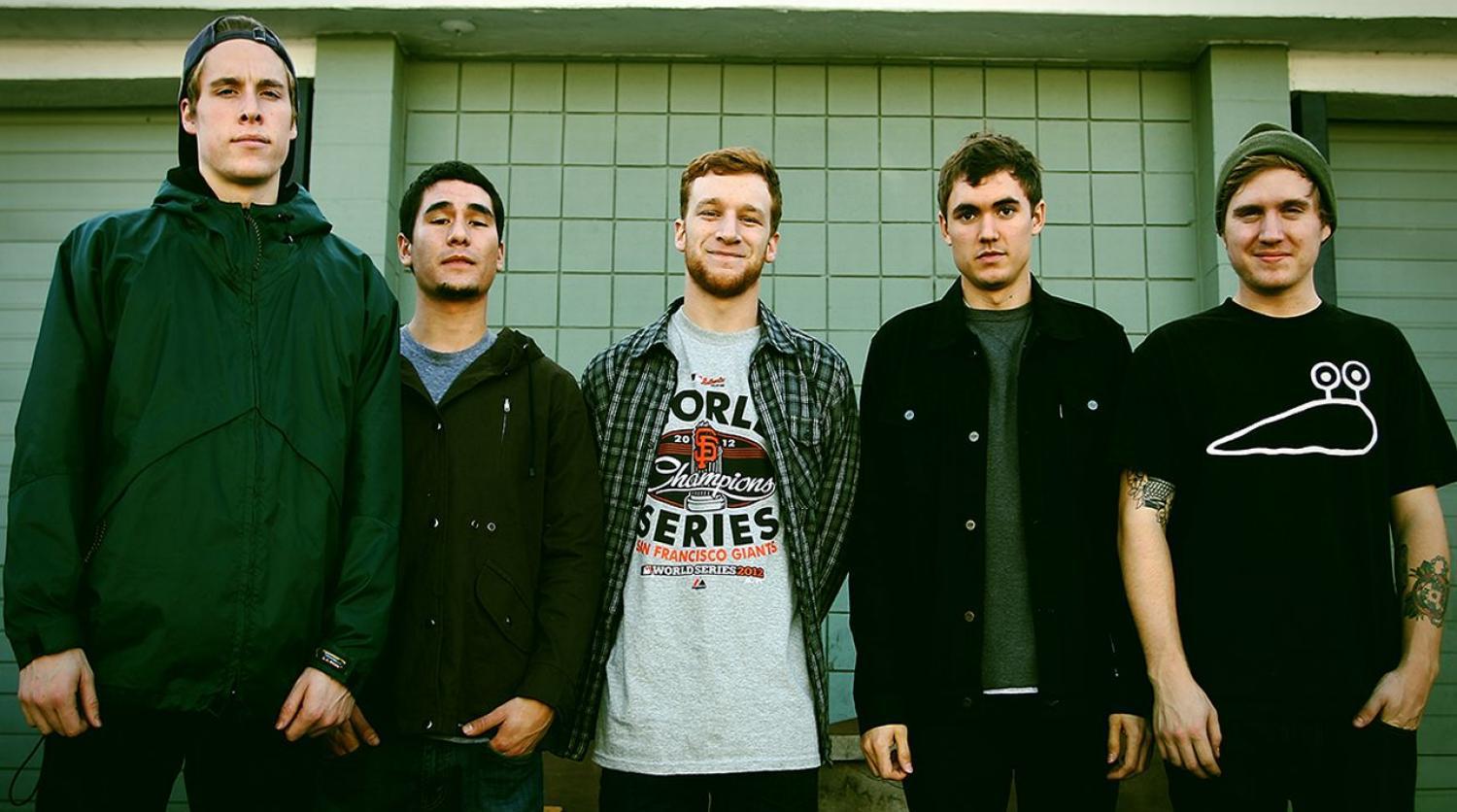 Californian pop-punk band THE STORY SO FAR is now streaming the lead single from their new self-titled album
March 16, 2015
The Story So Far have just finished recording thei new self-titled album, produced by Sam Pura. It is to be out as soon as May 19 via Pure Noise Records. The lead single from the new record, titled «Nerve,» can be streamed below.
The Story So Far are currently getting ready to go on a headlining tour this summer. They will be accompanied on the road by Terror, Four Year Strong and Souvenirs.
The new album will be the follow-up to the band's positively acclaimed sophomore album, What You Don't See, released in 2013. Check out the new single and the album teaser below and share this new chapter in The Story So Far with your friends!
[huge_it_slider id=»1″]