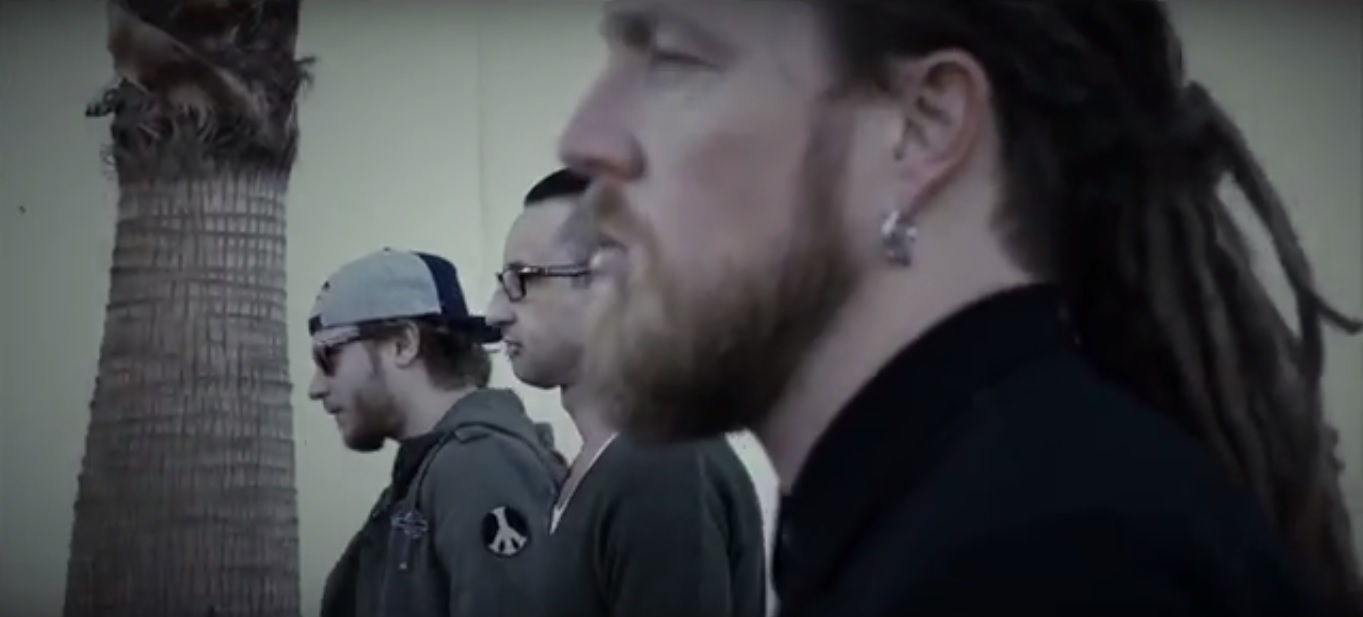 In the new video SHINEDOWN are giving a little kick to those who let their life pass them by
December 1, 2015
Shinedown have unleashed the official video for their latest single 'State of My Head,' an anthem-like song calling people to action. With 'State of My Head' the band strives to motivates all, regardless of their career choice and status.
Earlier, singer Brent Smith told USA Today, "'State of My Head' was actually built around its rhythm, inspired by the bounce of the song and the way the track moves… We will always be 'rock and roll' to the bone, but this song is a prime example of how we refused to limit ourselves on this album." Shinedown's new album, Threat to Survival, was released on September 18.
Shindown have just finished a co-headlining tour with Breaking Benjamin and after the holidays will be back on the road for a leg of U.K. shows stretching till February 6. The group will also perform at Rock on the Range, alongside Bring Me The Horizon and Red Hot Chili Peppers.
Watch the new video below and tell us what you think of it. Leave us your comments below and stay tuned with Alterock Facebook and Twitter to never miss on the news about your favorite alternative music!