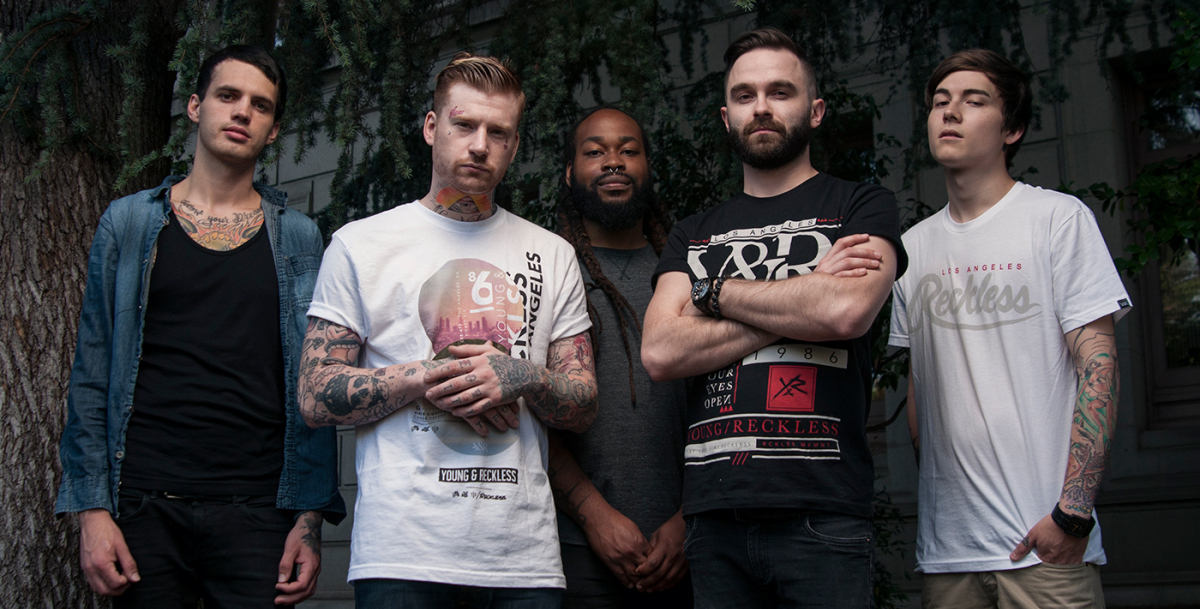 Experimental rockers SLAVES have shared a music video for their track 'Running Through The !6! With My Soul'
August 21, 2015
Slaves, based in Sacramento, Ca., have released a music video for the song, 'Running Through The !6! With My Soul.' The track is featured on the band's new album, titled Routine Breathing, which is also out today, August 21, via Artery Recordings.
On the new record you can hear a guest appearance from Underoath, Sleepwave frontman Spencer Chamberlain, and Dance Gavin Dance vocalist Tilian Pearson. The album initial release date was later pushed back from October to August. Slaves also released the third single from Routine Breathing, 'Drowning In My Addiction' with a lyric video a week ago, on August 16.
Watch the new official music video below, leave us your comments, and stay tuned with Alterock Facebook and Twitter to never miss out on the news about your favorite alternative music!
[huge_it_slider id="1″]