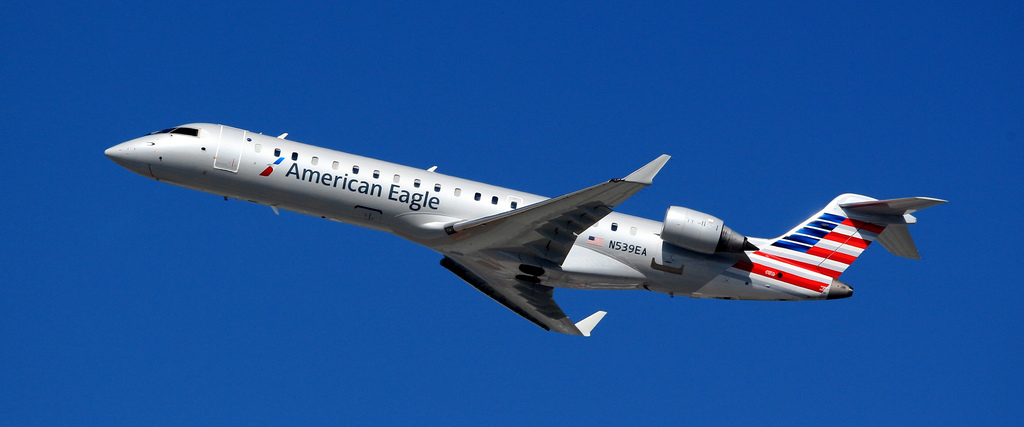 The 19-year-old fan didn't think flying a plane shouldn't be that hard…
January 30, 2019
You could say "That's the spirit!", having just read the title to this piece of news: after all, such determination to see your idol live is adorable. But is it, really? Here's what a rap fan has undertaken…
Zemarcuis Scott, a 19-year-old from Arkansas went as far in his desire to see his favorite rapper's show as to try to steal a plane. The teen, who now pleaded guilty to attempting to steal the jet, hoped to fly to Chicago where Famous Dex were scheduled to perform. Scott was found on July 4, as Alternative Press reports, in the cockpit of an American Eagle jet at Texarkana Regional Airport.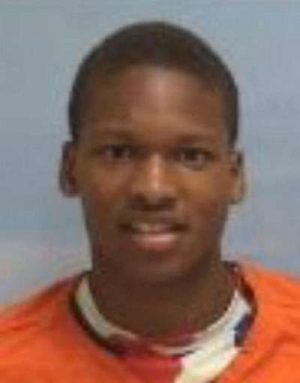 Did he know how to fly a plane? Er, no. Scott has had no training as a pilot whatsoever! Scott told the police he had been contemplating stealing a plane for about a month. That night he was watching the plane since 10 p.m. Scott then rode to the location, threw his bike in a ditch and hopped over the fence around 2:30 a.m.
More: Marilyn Manson embarrasses fan onstage, asks him to take off his Avenged Sevenfold shirt
The act of sneaking didn't go unnoticed, obviously. Security saw the teen and called local police, according to the Texarkana Gazette. Despite being, reportedly, "mentally competent", the 19-year-old revealed to the police that he didn't think flying a plane would be particularly hard. Sure, just need to push some buttons and pull levers…
The teen had to stand a trial, and The Arkansas Counseling and Mental Health Center confirmed that he understood the chargers facing him and the criminal nature of the attempted conduct. So what now? Scott was sentenced to five years of probation on Thursday, according to the Associated Press. Plus, he has to pay a $1,000 fine and get a course of mental health treatment.
What do you think of this teen's effort to steal a plane just to see his favorite rapper sing live? Have you done anything crazy and beyond imagination to see a show of your idol? Leave your comments below!