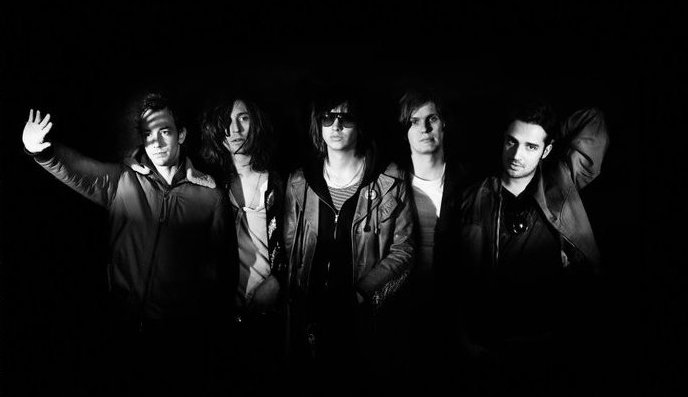 The Strokes have premiered all the three tracks from the upcoming EP during their New York show
June 1, 2016
Last night, May 31, New York indie/postpunk rockers The Strokes have debuted all the three new tracks from their new EP, titled Future Present Past, during their New York show at the Capitol Theatre. The band performed 'Oblivius', 'Drag Queen' and 'Threat Of Joy' – check out the fan-shot footage below.
Last night's New York show also saw the band play many older tracks, such as 'The Modern Age', 'Juicebox', "Reptilia', and Someday', for the first time since 2010.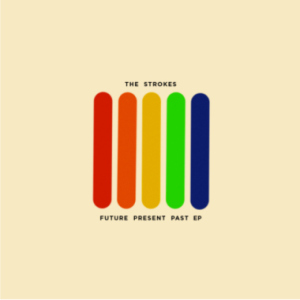 Future Present Past, a four-track EP coming out June 3, marks The Strokes' first record since 2013′ album Comedown Machine. The band are now free from the five-album contract they inked with RCA over a decade ago, and the upcoming EP is released through frontman Julian Casablancas' Cult Records.
The Strokes' singer also recently revealed that he sees the possibility of recording a full album in the near future, "if the collective will could be summoned and caroused".
As to the content of the new songs on Future Present Past, some reviewers tend to believe that the three original tracks on the new record correspond to the three tenses in the EP title: 'Drag Queen' looks into the future, 'OBLIVIUS' has to do with the present, and 'Threat of Joy' refers to the past.
What is your interpretation of the message in the new tracks? Watch the videos below, share your thoughts in the comments, and join Alterock Facebook and Twitter to stay tuned for rock and metal news.