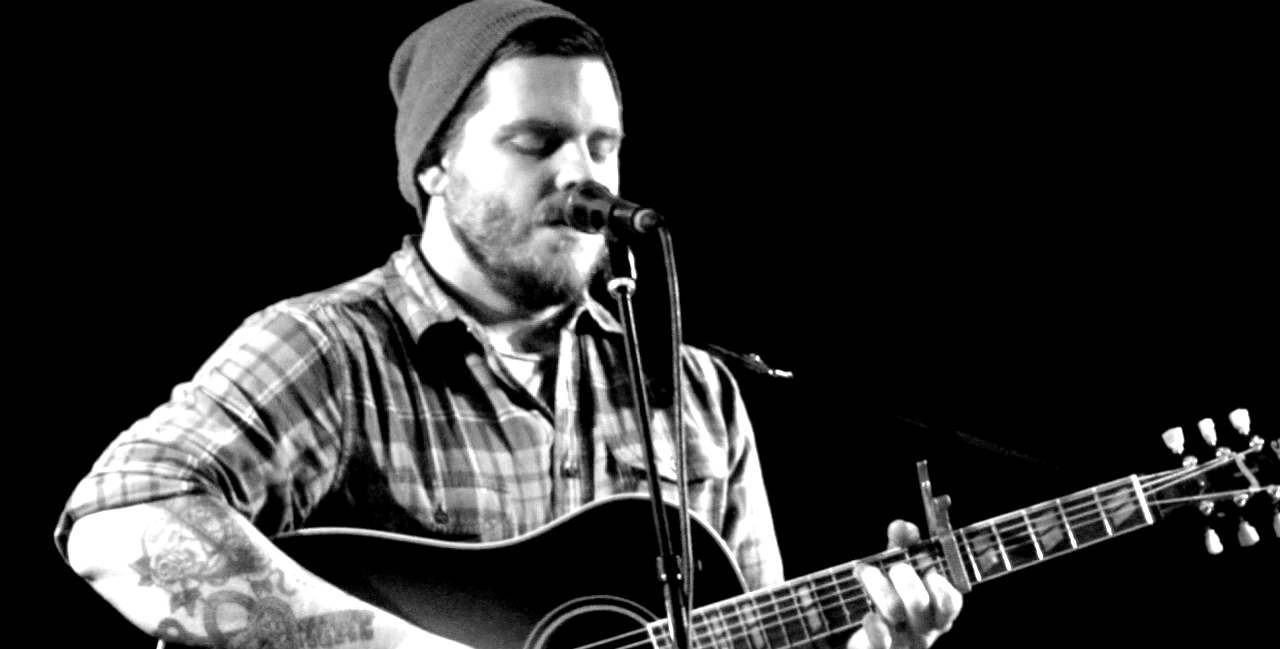 THRICE's frontman Dustin Kensrue has played a cover of Miley Cyrus' song 'Wrecking Ball'
June 9, 2015
Who would have thought that Thrice's Dustin Kensrue is such a fan of Miley Cyrus! A few nights ago, during his show, the singer played a cover of Miley Cyrus' 'Wrecking Ball.' The musician is currently on the road with the tour in support of his new solo album, Carry The Fire. Watch the fan footage of the performance below.
Thrice had been on hiatus since 2012 but have recently announced their coming back and working on the new material. Thrice's latest full-length album, Major/Minor, was released in 2011, followed by a live album in 2012, titled Anthology.
Leave us your comments below and stay tuned with Alterock Facebook and Twitter to never miss on the news about your favorite alternative music!
Read more: Thrice officially announce: Hiatus Is Over! (click here)
[huge_it_slider id="1″]