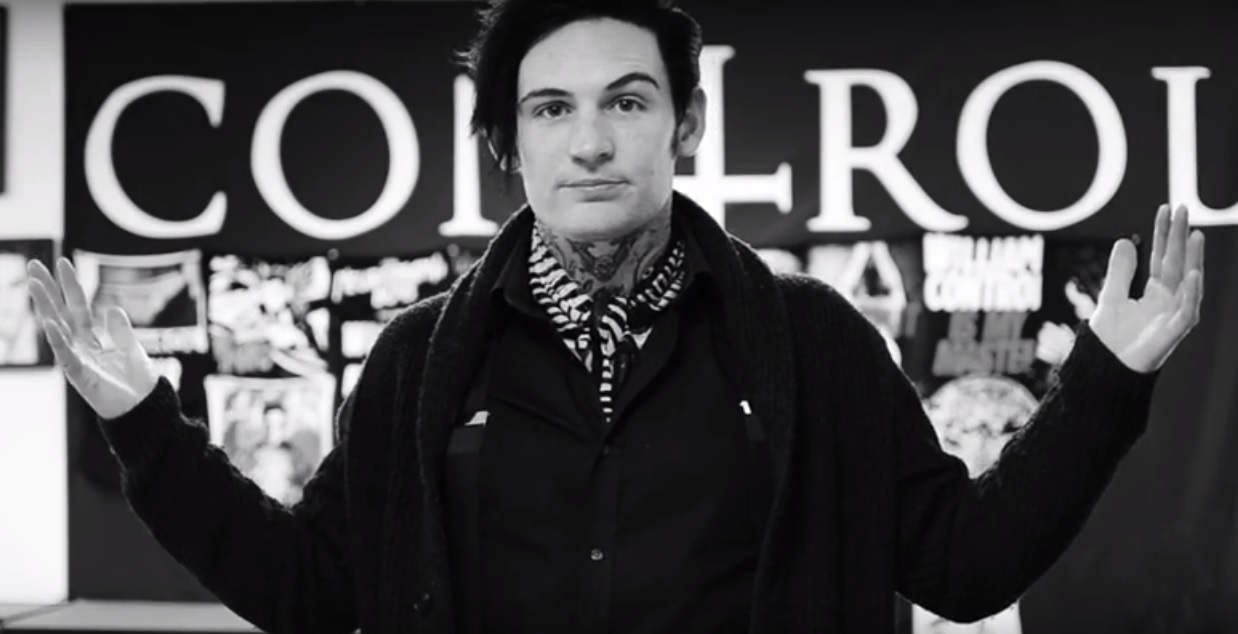 After all the property struggles he had to overcome, William Francis now proudly presents his own label
May 6, 2016
Aiden's frontman William Francis, who fans know better as William Control, has finally realized his longtime dream: the singer has opened Control Records in downtown Tacoma, Washington. The label's office is located in the building which you can see in the featured photo. In addition to running Control Records as much, the musician will sell items from his clothing line Control Merch.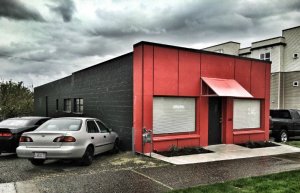 In the video from Francis, shared below, you will hear the rocker tell the story of how he achieved his goal of opening the label after many bank-related difficulties. Francis had been renting a space for a long while before he decided to purchase the property. Unfortunately, it took months for the idea to be realized in practice.
"I spent a better part of my career naive about how the industry really works. Hunter S. Thompson was right with regards to the music business when he wrote about how thieves and pimps run free and good men would die like dogs. It's tough to have learned that lesson the hard way," Francis admits. "Since my release from Victory nearly five years ago I have slowly taken each part of my career in house, from the art, to the recording process, the promotion and distribution method". By the way, now that the musician has bought his albums Hate Culture and Noir from his previous label Victory Records, he is the sole owner of all William Control music releases.
Watch William Control's video presentation of his new label, share your thoughts in the comments, and join Alterock Facebook and Twitter to stay tuned for rock and metal news.