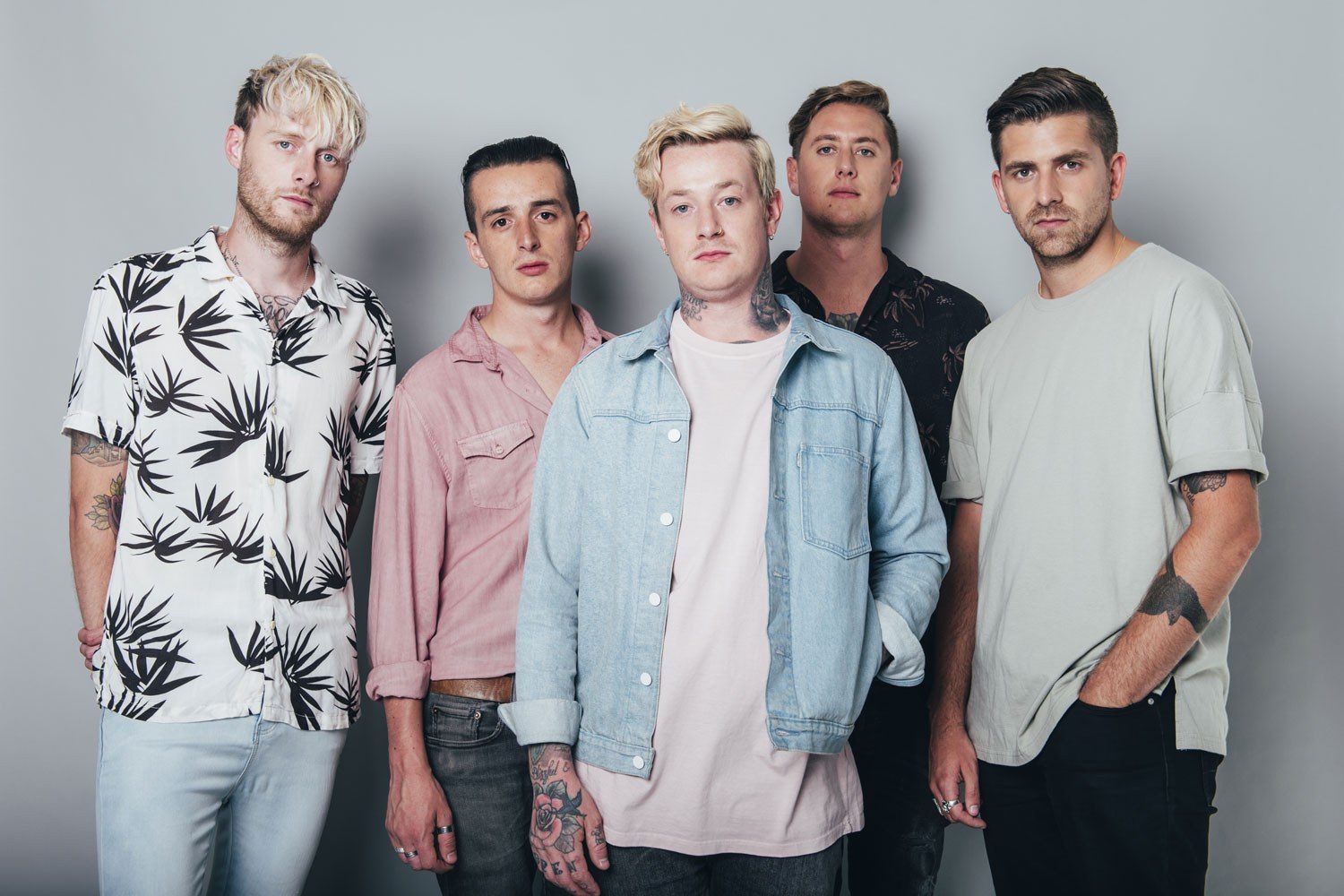 Surprisingly, the musicians say it only took them 15 minutes to write 'Worship'
October 31, 2018
English alternative rock band Deaf Havana have made our day by releasing "potentially the saddest song on the record", 'Worship'. Featured on the band's new album, Rituals, which came out in August, the track is lexically playful and so catchy, you can't get it out of your head all day:
'Cause everything's a mess when I'm around you
I wish I'd never found you, I wish I'd never found you
More: Watch MUSE fight gremlins at school homecoming party in music video for 'Pressure'
Here is what James Veck-Gilodi unveils about the song, which only took about 15 minutes to be written:
[quote align="center" color="#COLOR_CODE"]"'Worship', for me, is potentially the saddest song on the record, there's an underlying melancholy to it. I wrote it with my brother in a flat in Sheffield and we came up with phonetic sounds before we came up with lyrics, which is probably why the chorus melody is so rhythmic and not typical of how I usually write. It's one of my favorite tracks on the record and it was the song we wrote the quickest, I think all in all it took us 15 minutes."[/quote]
Deaf Havana will only play one show till the end of 2018 , the one at Brixton Academy on December 7. And they've got quite an impressive support, coming from Stereo Honey, and ex-Panic! at the Disco musician, Dallon Weekes, with his band I Don't Know How But They Found Me.
Enjoy the music video for 'Worship' below and tell us what you think of it. Share the article – this way we can keep providing you latest news and fun interviews with your favorite bands! Stay tuned with AlteRock Facebook and Twitter to never miss on the news about your favorite alternative music!