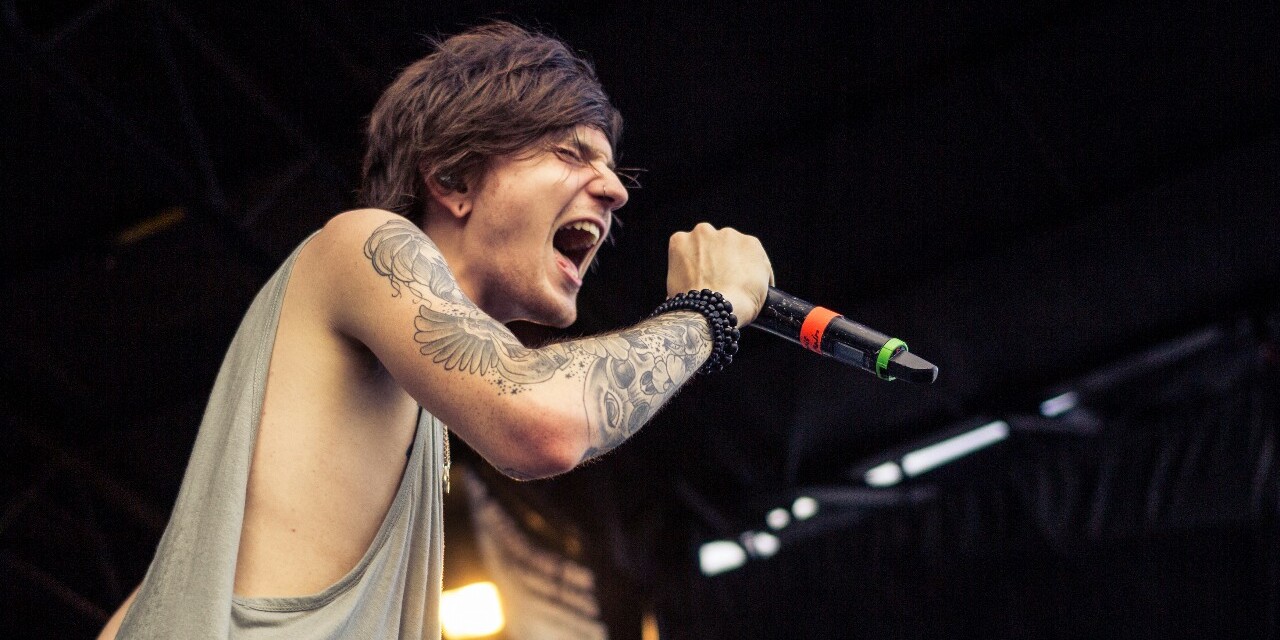 Asking Alexandria have premiered a new song 'Send Me Home'
March 24, 2016
It is less than two days left until Asking Alexandria release their long-awaited fourth album, The Black, and here is the sixth song released off the record, 'Send Me Home'. Be sure to give it a listen below.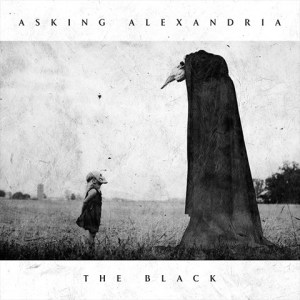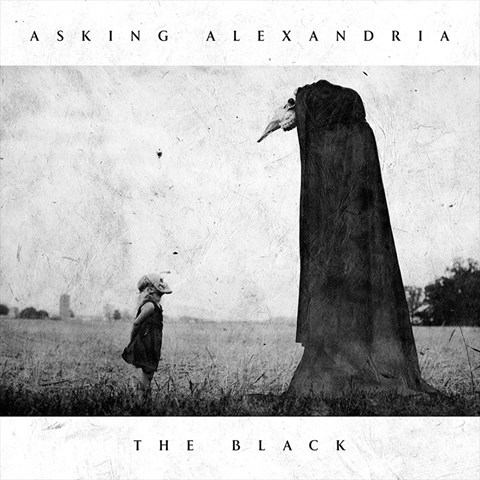 The Black is the first album where Denis Stoff is in charge of the vocals after previous singer Danny Worsnop left the band. Stoff had quite a strong following on YouTube, covering Asking Alexandria prior to joining the band. In the end, his cover efforts led to a deal with Sumerian for his band Down and Dirty. One day Ben Bruce (lead guitar, vocals) sent Stoff an email, inviting him to try his vocals for Asking Alexandria, and soon afterwards the band officially included their new vocalist into the their lineup.
Stoff replaced Asking Alexandria's longtime vocalist Danny Worsnop after his departure from the band last year. Worsnop eventually lost his interest in screaming vocals and heavy music in general. He also tore his vocal cord in three years ago. After his departure from the band, he focused on his other group, We Are Harlot, playing in pop-punk genre.
Watch more: Check out ASKING ALEXANDRIA's new powerful video for the title track 'The Black'
The record is out March 25 via Sumerian Records. Asking Alexandria are preparing to jump on the second part of British Invasion tour supporting Bullet for My Valentine in North America. The new tour leg kicks off April 30.
Listen to the new song 'Send Me Home' below. Do you like the new track? Share your thoughts in the comments, and join Alterock Facebook and Twitter to stay tuned for rock and metal news.