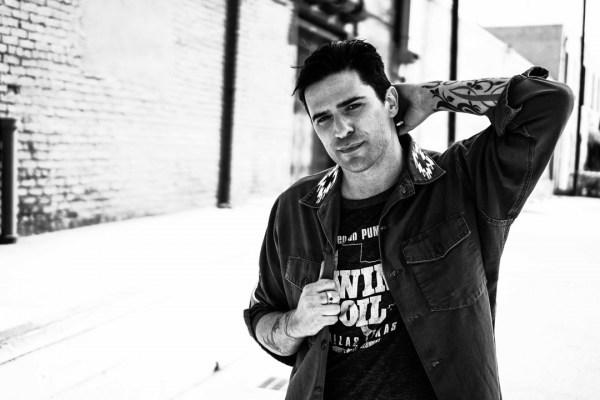 Welcome former Hinder singer's new project, Austin John, and his first EP, Love Sick Radio
May 9, 2016
You all know that in 2013 Hinder vocalist Austin Winkler left the band half-way through the massive tour and later parted ways with Hinder altogether. The group went its separate way with Marshal Dutton as its new voice and put out the next record, When the Smoke Clears, in 2015. But where did the original singer go from there? It turns out that he didn't waste this time either: Winkler, a.k.a. Austin John from now on, has released his first EP, titled Love Sick Radio.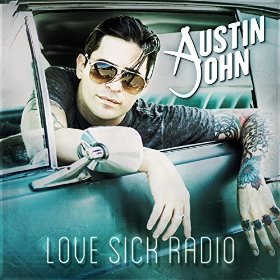 Winkler "warns" Hinder fans that his sound is something quite different from Hinder or anything he had worked on before. "It's been a long time in the making and I think a lot of people will be pleasantly surprised at the musical direction I took when I stepped into the studio to make this record. It's quite a bit different from Hinder or anything that I've done," he reveals (via Loudwire).
The vocals on the record are not limited to Winkler's parts: Love Sick Radio features guest appearances by Sophie Summers on 'The Plague' and Jessie James Decker on 'Howlin'.' The EP is now available on Amazon and iTunes.
Winkler was the frontman of Hinder for 12 years, from the band's very start. However, in 2013 he asked for a temporary leave and went to rehab for the second time, followed by his official departure from the band.
As for Hinder's future release, it's actually just around the corner: Hinder's acoustic EP, titled Stripped, is due out on Friday, May 13. The EP consists of six songs and includes the band's rendition of 'Not An Addict', originally by Belgium ballad-rock band K'S Choice.