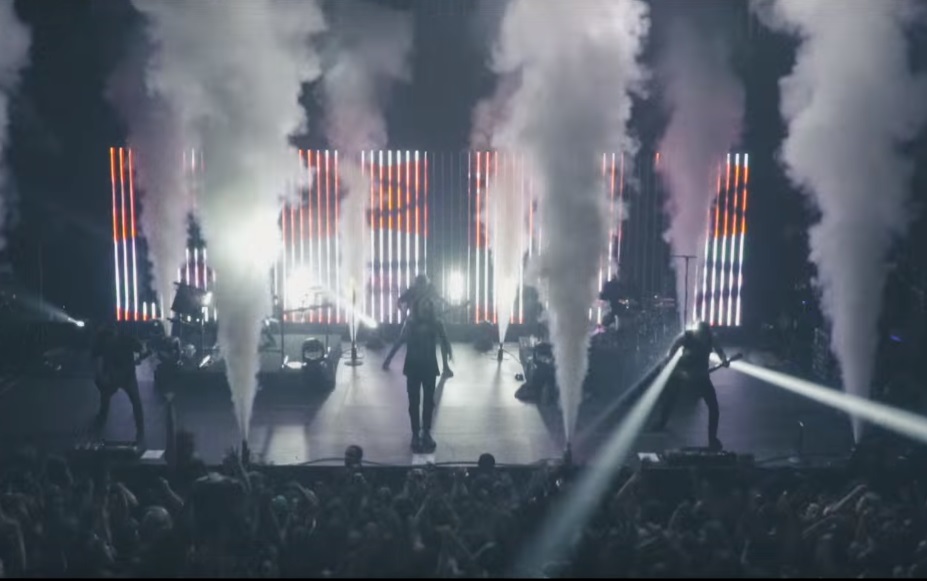 Bring Me The Horizon have shared 'Avalanche' music video, filled with live footage and lots of show energy
June 23, 2016
Bring Me The Horizon have dropped the official music video for 'Avalanche,' featured on their latest album, That's The Spirit. The clip is a performance music video, which contains plenty of high quality live footage and megatons of BMTH's tour energy. Watch the new video below.
More: See Elderly People React to BRING ME THE HORIZON's Music and Videos – give it a look here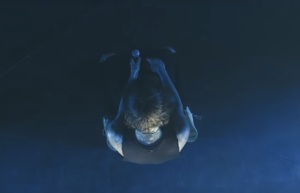 Oli Sykes' brother, Tom Sykes, took part in creating the music video for 'Avalanche'. Tom says: "This is the first time we've worked on filming and editing the whole project. Having creative control over every aspect from start to finish was great" (via Blabbermouth).
The Sykes brothers even came up with an idea of launching a company together for future projects like this. "We enjoyed working on it together so much that we've decided to start a collaborative company called Fun Blood so we can work on projects together in the future," says Tom.
More: BRING ME THE HORIZON Play Unique Show with Orchestra in London – watch here
The band's fifth album, That's The Spirit, came out last September and landed at No. 2 on the Billboard 200. Oli Sykes and Co. are touring Europe till the end of this summer.
Check out 'Avalanche' music video below. What do you think of it? Be the first to leave your comments, share the article, and stay tuned with Alterock Facebook and Twitter to never miss on the news about your favorite alternative music!