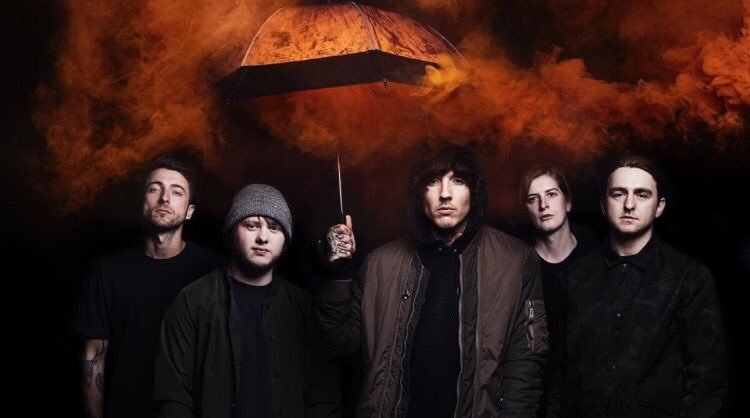 BMTH are the idols of thousands of young people but what would their grandparents' reaction be?
June 17, 2016
Here is another helping of video delight from Fine Brothers Entertainment, who shoot hilarious videos of elderly people reacting to various artists and latest gadgets. Their new clip shows what an older generation thinks of Bring Me The Horizon's videos and music.
Watch the video below and enjoy the comments and facial expressions of ten elderly men and women as they listen to BMTH songs from their latest albums, Sempiternal and That's The Spirit.
More: Watch How Elderly People React To Slipknot
Share your thoughts in the comments, and join Alterock Facebook and Twitter to stay tuned for rock and metal news.