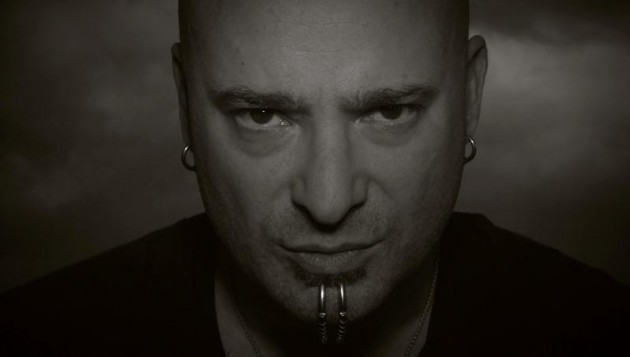 The band has launched a strong yet fragile music video for a cover of Simon & Garfunkel's 'Sound of Silence'
December 8, 2015
As Disturbed' new album, Immortalized, keeps scoring them more and more top positions in various charts, the band decided to show their fragile side with a heartfelt video for a cover of Simon & Garfunkel's lyrical 'Sound of Silence.'
The clip premiered on Yahoo Music a few hours ago. 'Sound of Silence' was directed by Matt Mahurin. Black and white color scheme and close-up of the frontman's face add to the profound effect of the video. "We hope that everyone enjoys the experience of this song and video as much as we have", comments vocalist David Draiman.
More: DISTURBED launch 'The Light' music video (watch here)
In early 2016 Disturbed will be revving up the engine for a row of North American, Australian, and European dates. This will be the band's first extended tour after a four-year hiatus.
Watch the new video below, share your thoughts in the comments, and join Alterock Facebook and Twitter to always be in the know about your favorite rock bands!
More: DISTURBED announce 2016 Canadian tour with SAINT ASONIA (read here)