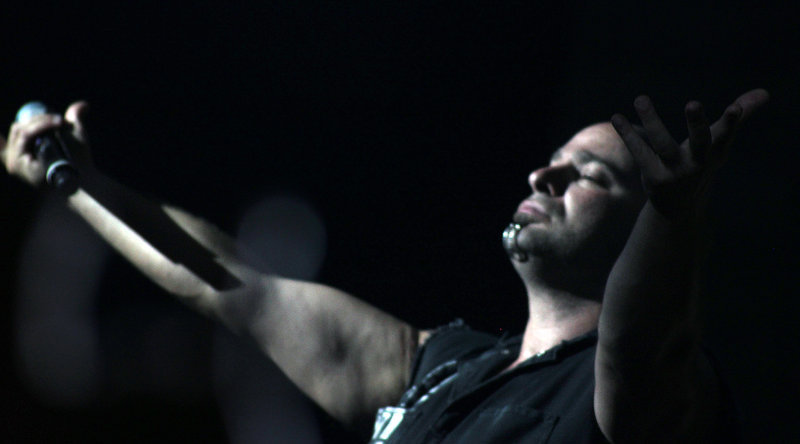 DISTURBED will play their first show on the day of the release the long-awaited new album, Immortalized + watch the 'making of' the video 'The Vengeful One'
July 14, 2015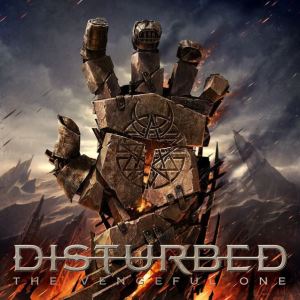 Disturbed, who recently returned to the industrial metal scene with the single 'The Vengeful One', have announced their first show in four years, which will take place at Chicago venue The House Of Blues August 21. Open sale will kick off on Friday, July 24 at 10:00 a.m. CDT.
Disturbed have also released the 'making of' the video for 'The Vengeful One' – watch it below and "infect" your friends by sharing it.
The band's upcoming album Immortalized will be released on the same day as the show, August 21. Meanwhile Distured new music video 'The Vengeful One' has already got more than three million views in just three weeks, and this number keeps growing fast.
Answering why the band chose to go on a hiatus, they say: "Well, you need time to be a human being for a while. You need time to get away from the "assembly line" type of feel. When you get into this monotonous make a record and tour scenario, it can be stifling creatively," explains the frontman, David Draiman, in the interview to Loudwire Nights.
It was also the time the whole band got together to create new songs. "We hadn't written in the same room together since Believe. We had become very reliant on technology and sending files across the country. From my home in Austin, Texas to Daniel's home in Chicago and Mike's home in Milwaukee and back and forth and finally reconvene at the end of things. Well, this particular time, we wrote in the same room together every single night… We are so fortunate to have the chemistry that we do and I think that we had forgotten the joy and the power that we were able to achieve by creating in the same room together."
Check out the 'making of' the video 'The Vengeful One' below, leave us your comments, and stay tuned with Alterock Facebook and Twitter to never miss out on the news about your favorite alternative music!
Read: DISTURBED in shock by the success of their new video, 'The Vengeful One' (press here)
[huge_it_slider id="1″]