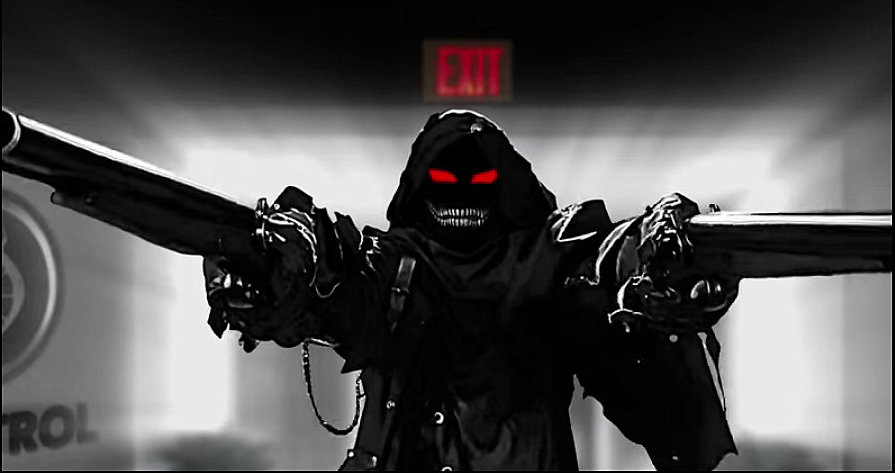 Great news for DISTURBED fans – the band is really back with the new single 'The Vengeful One' and finishing work on their album Immortalized
June 27, 2015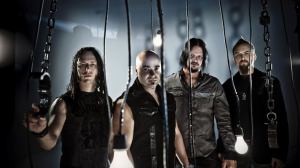 Disturbed haven't tricked their fans after they posted an enigmatic video on their Facebook page, where you saw a mascot of their symbolic monster, The Guy, on life-support, hinting at their upcoming new stuff. Now we can tell with all confidence that the band's new material is ready, and we may expect their new album on August, 21. The record is titled Immortalized and was produced by the team working with In This Moment and Papa Roach. The first single from the upcoming album, 'The Vengeful One', is out now. You can stream it below.
In fact, Disturbed started work on this record at the beginning of the year but everything was being kept secret. It's the band's first studio record in 14 years. The band said they intentionally went on a hiatus when Disturbed popularity was on its peak. The musicians worked for a while on their side projects, Device, Adrenaline Mob and Fight Or Flight.
But why did the band choose to go on a hiatus? "Well, you need time to be a human being for a while. You need time to get away from the "assembly line" type of feel. When you get into this monotonous make a record and tour scenario, it can be stifling creatively," explains the frontman, David Draiman, in the interview to Loudwire Nights.
It was also the time the whole band got together to create new songs. "We hadn't written in the same room together since Believe. We had become very reliant on technology and sending files across the country. From my home in Austin, Texas to Daniel's home in Chicago and Mike's home in Milwaukee and back and forth and finally reconvene at the end of things. Well, this particular time, we wrote in the same room together every single night… We are so fortunate to have the chemistry that we do and I think that we had forgotten the joy and the power that we were able to achieve by creating in the same room together."
The vocalist also announced that from now on Disturned concerts "are not going to happen every other year, they're going to happen every once in a while and when they do happen to occur, people need to seize the opportunity and jump on it because it's not going to be as often of an occurrence anymore."
Listen to the new single, 'The Vengeful One', below, leave us your comments, and stay tuned with Alterock Facebook and Twitter to never miss out on the news about your favorite alternative music!
[huge_it_slider id="1″]