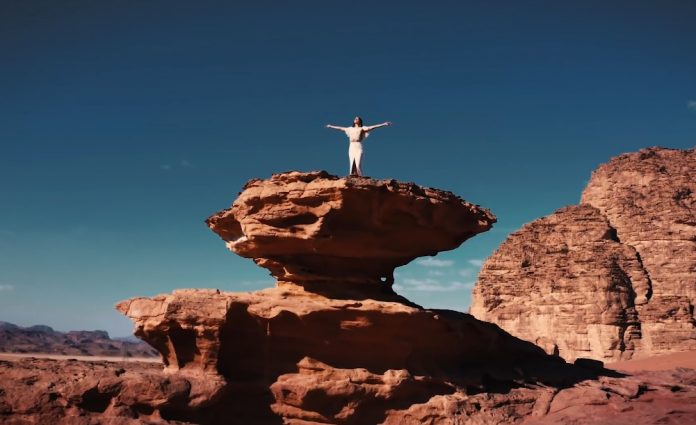 Opera diva, who came #8 in Eurovision 2018, is competing again in Eesti Laul, but this time with a pop ballad
Estonian national selection for Eurovision 2022, Eesti Laul, has chosen its semi-finalists. Among them is stunning Elina Nechayeva, who successfully represented the country in 2018. Back then she landed #8, making it one of Estonia's best contest results to date.
More: Metalcore band ESKIMO CALLBOY to compete to represent Germany in Eurovision 2022
What makes the opera diva want to go through all the selection rounds again for the chance to experience Eurovision 2022 in Turin this May? Why with a pop song, which is a bit out of her comfort zone? We called Elina and asked her all sorts of tricky questions!
Check out our exclusive interview with Elina Nechayeva below:
The semi-finals of Eesti Laul will take place on Feb 3 and 5, and the final show will happen on Feb 12 in Saku Suurhall concert hall. Tickets for the concert are available here.
Don't miss out on the news about your favorite singers and bands – join us on AlteRock Facebook and AlteRock Twitter!
More: Tweet Of The Day – Eurovision star NETTA enthralls fans with Squid Game allusion