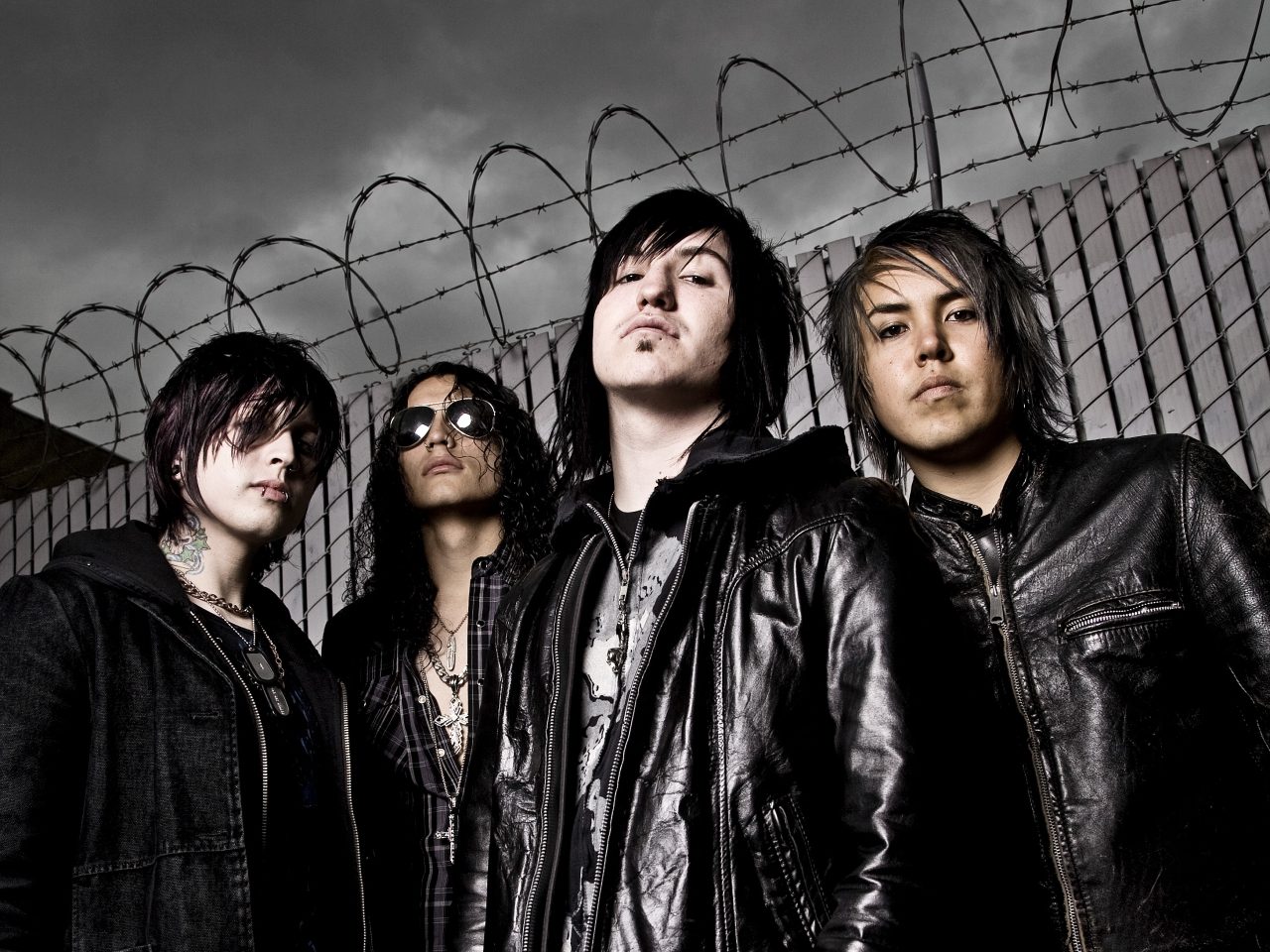 ESCAPE THE FATE have presented the music video for their new single 'Alive'
October 20, 2015
Escape The Fate have just premiered the music video for their new single 'Alive', which fans could give a listen yesterday exclusively via Alternative Press. The song is featured on the band's upcoming fifth full-length album, Hate Me, due for releease on October 30 via Eleven Seven Music.
Frontman Craig Mabbitt also took part in directing the video for the first time. In a recent interview to Loudwire Mabbitt commented on his new role:
"I do see myself [directing] more. I enjoy it a lot. I've always been a guy who likes coming up with the concepts of the video. To actually be able to be behind the camera, talk about what shots you want to see, what shots you want to get. It was really enjoyable, especially if you are the person in the band and it's something that you want to portray."
The band is currently on a headlining North American tour introducing their new album Hate Me, supported by A Skylit Drive, Sworn In, Sirens & Sailors and Myka Relocate to later fly across the ocean for a leg of European shows.
Check out the new video below, share your thoughts in the comments, and join Alterock Facebook and Twitter to always be in the know about your favorite rock bands!
Watch: ESCAPE THE FATE launch the lyric video for their 'Les Enfants Terribles (The Terrible Children)'
[huge_it_slider id="1″]