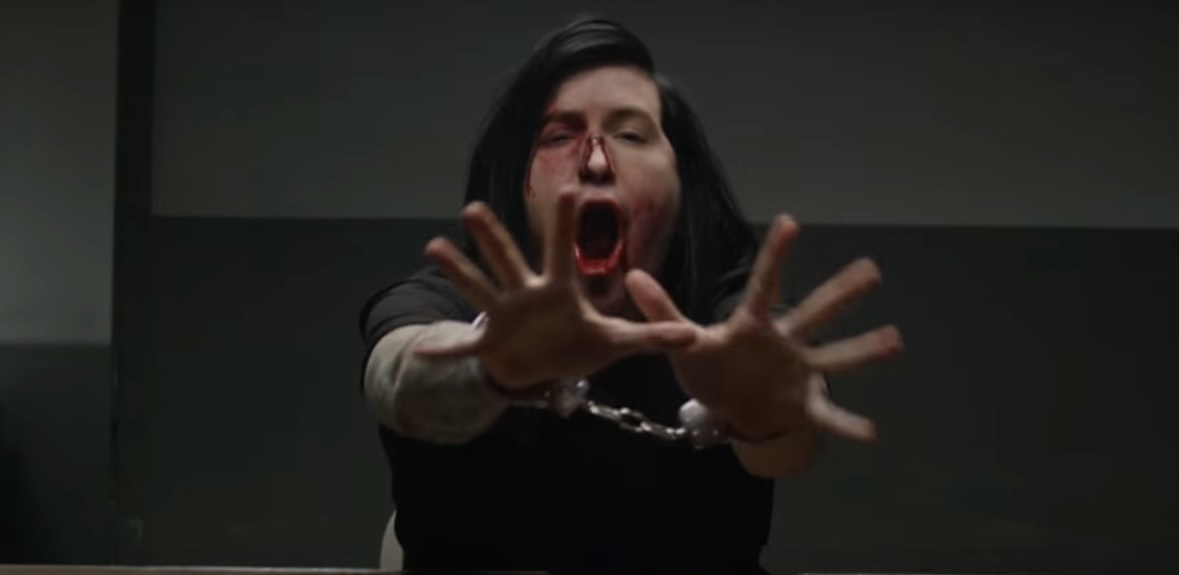 Escape the Fate find themselves victims of rough beatings in 'Remember Every Scar' video
March 12, 2016
Escape the Fate are digging deeper into their fifth album, Hate Me, which came out last October, and here is a new music video the band has just launched. The highly anticipated clip is for the single 'Remember Every Scar', which follows the previous release from the record, 'Just a Memory'.
In the video you will see the rockers in the police station, where the officers question them one by one in a separate room. As the musicians go through their memories of the last night, the interrogation gets cruel and ends with outright violence, so get ready to see the scenes with your favorite rockers bleeding from rough beatings.
The question is what the band actually did that night to find themselves subject to such punishment. What do you think? Leave your comments below.d
To other Escape the Fate news, recently the band released an acoustic cover of Justin Bieber's 'Love Yourself'. The band's version was sung and played in a way strikingly close to the original, so be sure to check it out at this location, if you haven't yet.
Escape the Fate's agenda includes We're All in This Together tour: the band will open the show for groove-metallers Hellyeah. This tour leg will be followed by North American tour dates with New Years Day and From Ashes to New, kicking off May 2 in Baltimore, Md.
Watch 'Remember Every Scar' video below, share your thoughts in the comments, and join Alterock Facebook and Twitter to stay tuned for rock and metal news.