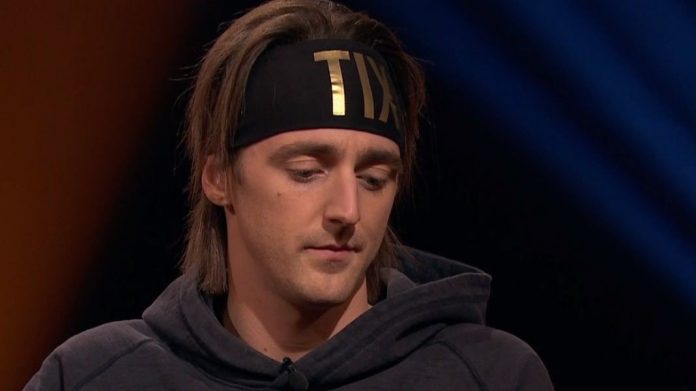 Day 9 of 39, and following "el diablo" comes the "Fallen Angel" of TIX from cold Norway.
These are the things you should know about him:
TIX's real name is Andreas Haukeland. His stage name TIX has to do with Tourette syndrome and OCD: as a child he had repetitive tic movements. Talk about turning your issue into a triumph!
"Fallen Angel" is an English version of the song "Ut av mørket" ("Out of the dark") in Norwegian, which TIX performed in the first semi-final of Melodi Grand Prix 2021.
In the final of Melodi Grand Prix 2021 TIX beat the other favorites, last year's #1 televote artist of Eurovision, Keiino with "Monument".
In 2019, he was a VIP participant in the Norwegian edition of the reality romance show Paradise Hotel. Check out this video:
5. Last year he was the most-streamed artist in Norway. We are talking more streams than The Weeknd, Juice WRLD, Billie Eilish, Justin Bieber and Eminem!
Do you like Norway's entry this year? Join us and comment on AlteRock Facebook and AlteRock Twitter!
More: Did you know Cyprus singer Elena Tsagrinou has worked with the producing team behind Jennifer Lopez, Enrique Iglesias and Pitbull?