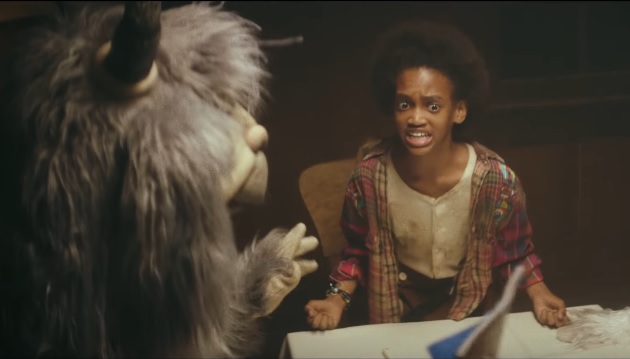 Fall Out Boy's new track talks about feeling "like an outsider in your own town", explains bassist Pete Wentz
April 27, 2017
Hey there, Fall Out Boy fans! Wake up! Your favorite band has just released their new single, 'Young And Menace,' their first new material since 2015′ album American Beauty/American Psycho. The song is taken from on FOB's upcoming seventh album, M A N I A, and it's accompanied by a puzzling music video, which you can see below:
In the interviews following their previous album, Fall Out Boy have been telling that they hope to redefine themselves and find a new sound for the band. And if this song is any indication, the record is going to be full of surprises.
Lyrically, it's a very personal track for Fall Out Boy bassist and lyricist Pete Wentz, who always felt like an outsider in his hometown. "I think it's applicable to a lot of people", he says.
[quote align="center" color="#COLOR_CODE"]"There's a lyric in the song, 'trying to send the world a message, I was young and a menace,' that reminded me of growing up in the suburbs of Chicago,' Wentz told Zach Sang today. "I didn't look like anyone there or feel like anyone – I felt like an outsider in my own town. It wasn't until I discovered punk rock and that community that I realized I did fit in somewhere in this world – with the other people who didn't fit in. It's hard to rationalize rage – it's hard to quantify anxiety… this song does neither, it embraces the wave…"[/quote]
More: FALL OUT BOY's Pete Wentz announces short film
You might wonder what such an odd video with monsters, reminding of Haruki Murakami's sheep characters, has to do with the lyrical content of the song? Well, the bassist goes on to explain that the visuals are meant to show that "the line between us and monsters is blurrier than we think".
"The concept is the idea of a movie like Elf, where he realizes maybe he isn't an elf after all, but ours has less comedic elements and more real world implication. She realizes that maybe she is human after all – but maybe the line between us and monsters is blurrier than we think…"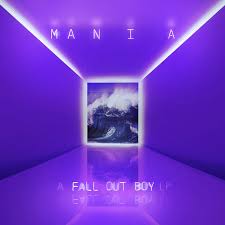 Watch Wentz's deep interview about the song and its visual concept on Zach Sang radio show below. Be the first to leave your comments and stay tuned with AlteRock Facebook and Twitter to never miss on the news about your favorite alternative music!
M A N I A will be released September 15, and preorders are already available now.
More: PANIC! AT THE DISCO's Brendon Urie to debut on Broadway in 'Kinky Boots'