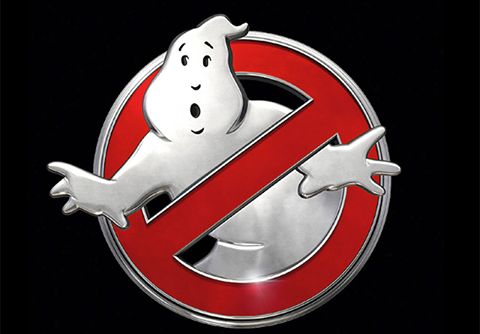 It's finally out – Fall Out Boy ft. Missy Elliott have unleashed the soundtrack for the new Ghostbusters movie
June 23, 2016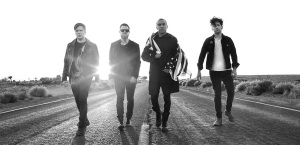 "We ain't afraid of no ghost", reads the band's Facebook post, introducing the track. Well, how can you be afraid with such a driving, must-dance tune in your headphones?
The collaborative track 'Ghostbusters (I'm Not Afraid)' from Fall Out Boy and Missy Elliott is now out! The band has just premiered the soundtrack via Vevo, and added that it'll be up on iTunes, Spotify, etc. by midnight local time in most countries. You can give it a listen below.
Besides FOB's track, the soundtrack CD features Wolf Alice's 'Ghoster', 5 Seconds of Summer's 'Girls Talk Boys' and songs from many other well-known artists. Check out the tracklist of the Ghostbusters soundtrack below.
The new Ghostbusters is a 3D supernatural comedy film, scheduled to premiere July 15, as well as its soundtrack CD (via RCA). The reboot of the cinema classic was directed by Paul Feig via by Columbia Pictures. It stars Melissa McCarthy, Kristen Wiig, Kate McKinnon and Leslie Jones as its main characters.
Be the first to leave your comments, share the article, and stay tuned with Alterock Facebook and Twitter to never miss on the news about your favorite alternative music!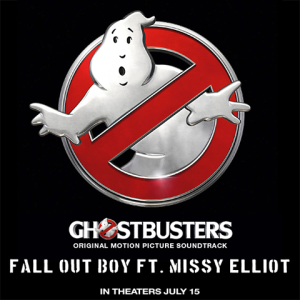 Ghostbusters CD Tracklist:
1. Ghostbusters (WALK THE MOON)
2. Saw It Coming (G-Eazy, feat. Jeremih)
3. Good Girls (Elle King)
4. Girls Talk Boys (5 Seconds of Summer)
5. wHo (ZAYN)
6. Ghostbusters (Pentatonix)
7. Ghoster (Wolf Alice)
8. Ghostbusters (I'm Not Afraid) (Fall Out Boy, feat. Missy Elliott)
9. Get Ghost (Mark Ronson, Passion Pit & A$AP Ferg)
10. Party Up (Up In Here) (DMX)
11. Rhythm of the Night (DeBarge)
12. American Woman (Muddy Magnolias)
13. Want Some More (Beasts of Mayhem)
14. Ghostbusters (Ray Parker, Jr.)