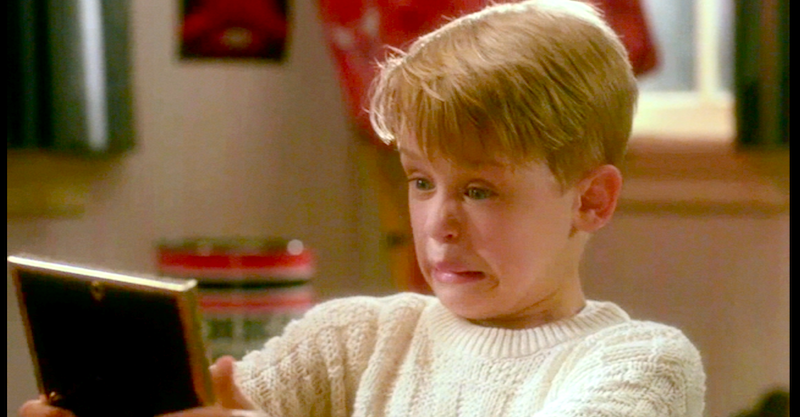 Frank Iero's tweets provoke "mad hate for Amy" and hot discussion whether all babies are ugly
April 29, 2016
A lively debate burst out in Twitter just an hour ago, as soon as ex-My Chemical Romance's Frank Iero posted the following tweet:
just overheard a girl say "Im so sick of Amy,if I wanna see a pic of your baby I'll ask for a pic of your baby! don't flood the group chat!"

— frnkiero (@FrankIero) April 29, 2016
Frank obvisouly didn't expect the tweet to produce such a viral reaction and so many straightforward comments, not in Amy's favor, so the musician posted two other tweets a minute later, saying he feels bad for Amy because of all these negativity in the flood of comments… and guessing that maybe it's because her baby is ugly…
mad hate for Amy flooding in right now #savage

— frnkiero (@FrankIero) April 29, 2016
kinda feeling bad for Amy… then again maybe Amy has an ugly baby.

— frnkiero (@FrankIero) April 29, 2016
As a result, from commenting on how annoying it is when yet another mom is flooding the group chat with her baby's pics, the discussion moved a step further to the eternal battle of opinions: "Are all babies ugly?" The three tweets have already gathered 3000 reposts, and 6000 likes in less than an hour.
Some of the comments from fans are really hilarious and worth mentioning here. Check them out below, share your thoughts in the comments, and join Alterock Facebook and Twitter to stay tuned for rock and metal news.
@FrankIero pic.twitter.com/JJtalxJcKr

— .jade. 击 (@penceyprick) April 29, 2016
@FrankIero all babies look like potatoes for the first six months tbh

— lily blue (@deathofthepxrty) April 29, 2016
@FrankIero – well.. pic.twitter.com/HjDXJNRNpL

— Gina 击 (@GBankosh) April 29, 2016
@FrankIero damn. now frank, we gotta look at this from all view points. maybe the girl who talked shit has an uglier baby

— kristin (@weeabruh) April 29, 2016
@FrankIero if a baby is ugly and you don't want to offend the parents just say "god bless that child"

— elliøt (@bluejay_noway) April 29, 2016