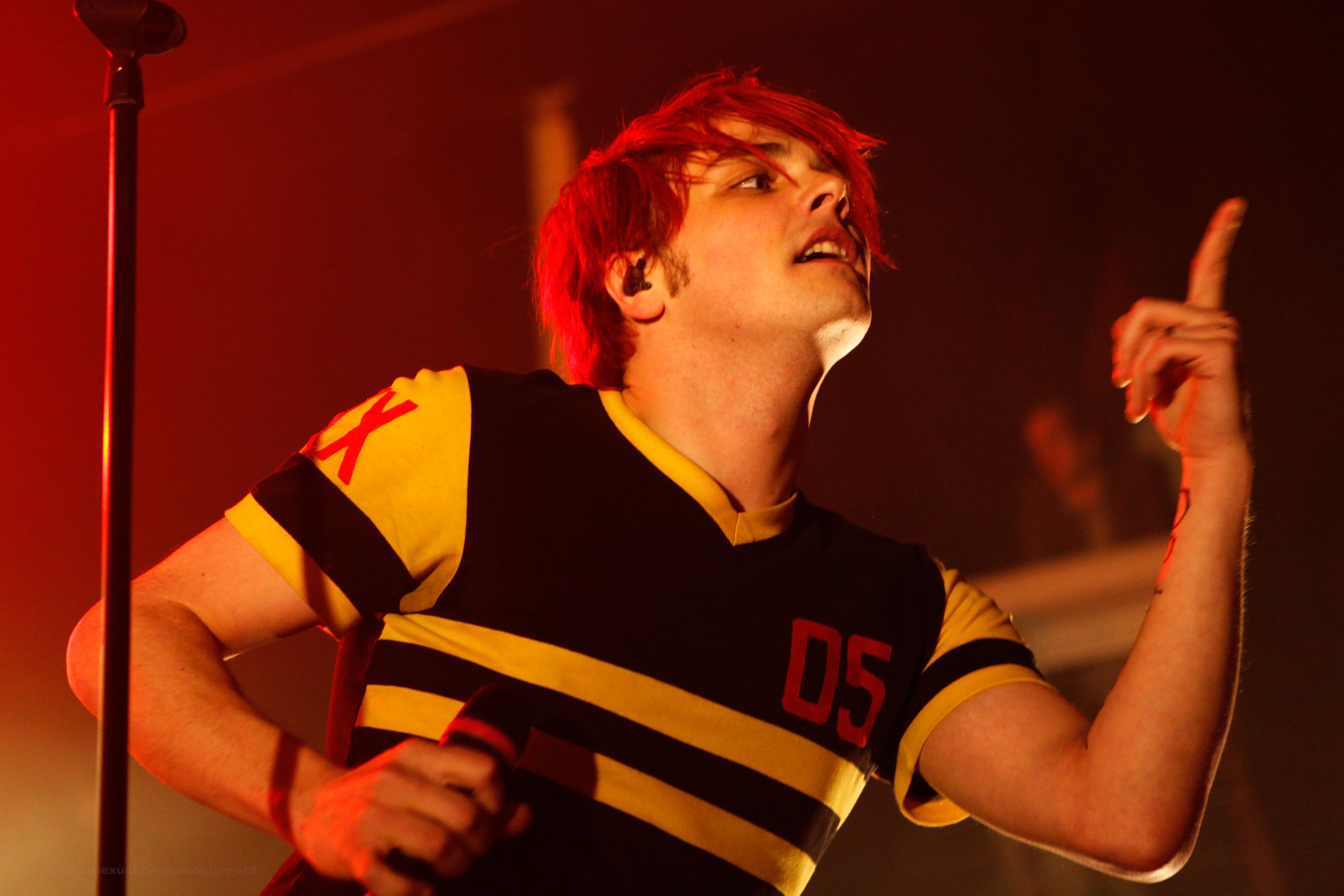 Former MCR singer has shared a lengthy Facebook post on Fender guitars and his new projects
March 12, 2018
Gerard Way has shared a promising update for all of us. Ex-My Chemical Romance singer wrote a suprisingly long post on Facebook lat Friday, discussing Fender guitars and touching on his new projects. See it in full below.
Though most of the post talks about Way's guitars, guitar makers he deals with and their equipment, the singer then moves on to discuss new projects. He reveals that the format of his future record (or band?) isn't known yet but the process is on going:
"Now, onto the music", Way starts. "It is far too early to have any kind of idea when new music will be coming out from me, or what it will be specifically. Would it be a solo record? A new band? Songs for the Netflix Umbrella Academy show? Something else? Again, too early to tell, but the process has started and happens every Friday at the moment. I'm in the discovery phase, and very excited about that."
Wow, working on new material every Friday? Sounds promising, doesn't it? So let's keep an eye on MCR singer's updates from now on.
Listen: twenty one pilots share cover of My Chemical Romance's 'Cancer'
To other good news for Way, his upcoming Netflix show has reeled in another big name. Mary J Blige has joined the cast of The Umbrella Academy, Way's show based on his comic book series. It consists of 10 episodes and will be streamed later this year.
See Way's full Facebook post below.
And be sure to check out NME's latest interview with Gerard Way.