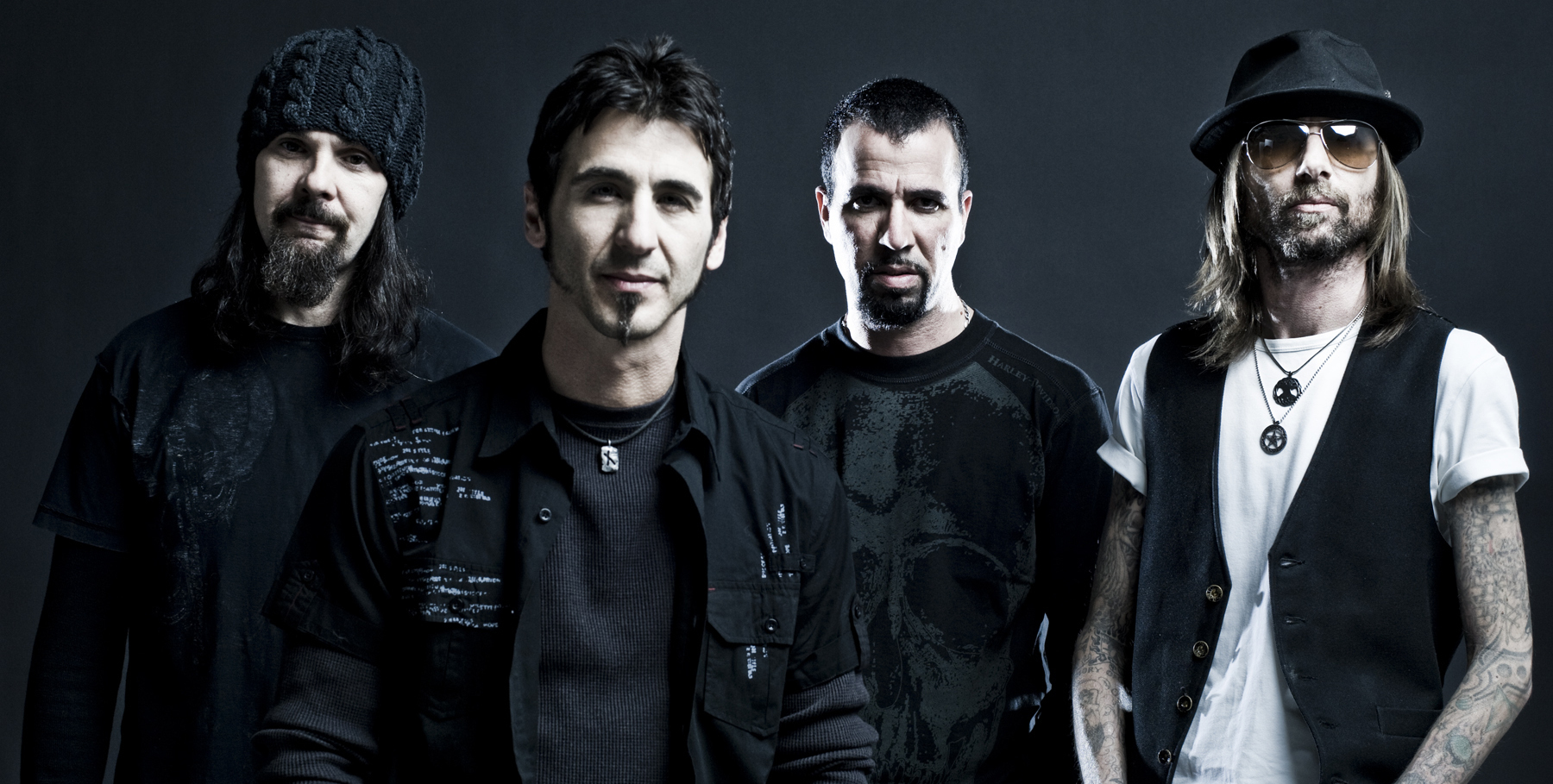 'Big supporters of the U.S. troops,' GODSMACK, are planning to organize a campaign around their single  'What's Next?', involving U.S. Military, in order to 'help out guys with PTSD'
May 9, 2015
Godsmack are moving forward with their album 1000hp, planning to initiate a military campaign that will accompany the release of their next 'What's Next? Recently, on K-ROCK radio station Godsmack frontman, Sully Erna, unveiled some details of this campaign:
"The lyrical content to the song is about the only thing that is certain is life and death, but what's next? So we're doing a whole campaign with the U.S. military — all the men and women of the U.S. armed forces — we're teaming together with them. We're gonna do a whole campaign to help out homeless vets, to help out guys with PTSD, all that stuff. We're just gonna do a whole thing for an awareness level, for a bit of inspiration. It's noble."
The frontman underlined, however, that the band is not supporting war in any way: "…we're such big supporters of the U.S. troops. We don't support war — we wanna be clear about that — but we support our troops and what they have to do, and how they put their lives on the line for us every day so we can live in a country like this."
Check out the whole K-ROCK interview below and stay tuned with Alterock Facebook and Twitter to never miss out on the news about your favourite alternative music!
[huge_it_slider id="1″]