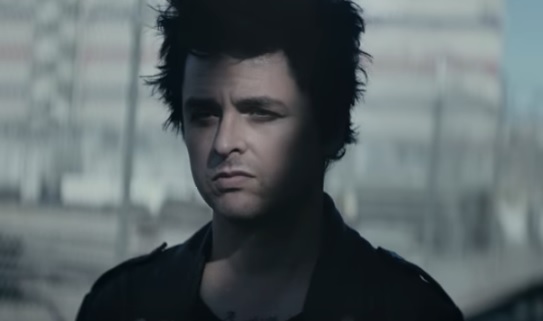 The band incorporated a cover for George Michael's hit into the performance of 'King For A Day'
January 11, 2017
Green Day opened the European leg of their Revolution Radio tour in Turin, Italy last night and fans were in for a few surprises. Recent shows the band played in the US featured a number of favourites and rarities which hadn't been played live for a decade ot two. And now the band has set a really high bar for their European tour as well.
The band opened the first night with an impressive 29-song set in Turin and enriching their performance of 'King For A Day' with a fragment of George Michael's eternal 'Careless Whisper'. Watch the video of the short cover:
Just like on their US leg of Revolution Radio tour, the punk-rockers included some old tracks from Jaded and Insomniac, which saw the stage for the first time in two decades. Here is what Armstrong told NME when asked about the tour setlist:
[quote align="center" color="#COLOR_CODE"]"You know it's great, we're playing songs off 'Nimrod', 'Kerplunk', the new record, 'American Idiot', songs that are off 'Insomniac' that we haven't played in over 20 years. We played these shows for the hardcore fans in the theatres and clubs and we just had a blast, and you could tell because the energy in the crowd was energising us."[/quote]
See the fresh video footage from Green Day's show last night in Turin below. Be the first to leave your comments and stay tuned with AlteRock Facebook and Twitter to never miss on the news about your favorite alternative music!