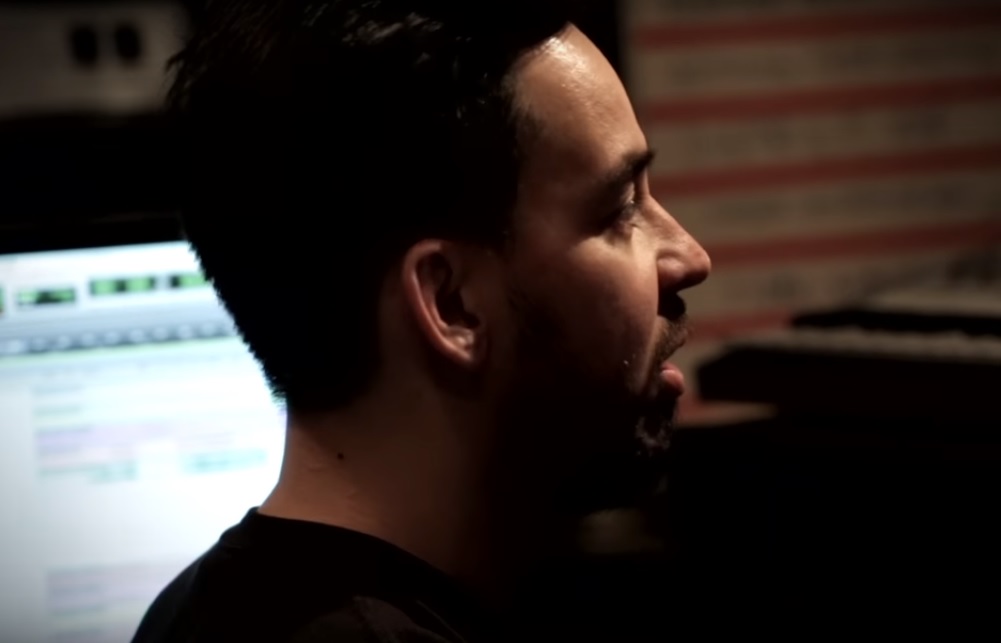 Linkin Park have posted a video update straight from their Los Angeles studio
May 27, 2016
Linkin Park are in the process of working on their seventh album, a follow-up to 2014's The Hunting Party. In the video update below, shot at LP's Los Angeles studio, you can see Mike Shinoda discussing various recorded sound layers and whether they might be too overwhelming for the listener when put together.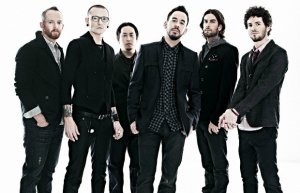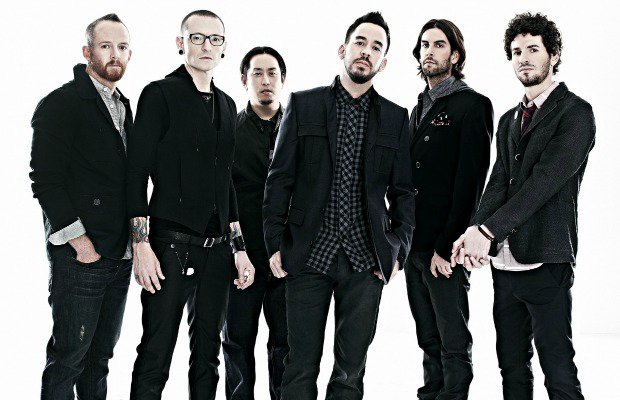 Shinoda recently informed Blabbermouth about the band's progress with working on the new album. "We just started narrowing down to some of our favorite songs, and we're starting to put our first 'final' vocals on them," wrote the musician. "As I listen through them, I feel like these songs are really personal and revealing. We have really poured our hearts into the words and melodies, and it's starting to show as we approach recording the 'keeper' vocals."
More: LINKIN PARK's Chester Bennington Leaves STONE TEMPLE PILOTS – read here
LP revealed that the first step for them is getting the vocals right, and then the band will proceed to adding sounds to them. "Keyboards/samples and drums are high on the list…but first, we're going to get some of these vocals nailed down," reported Shinoda.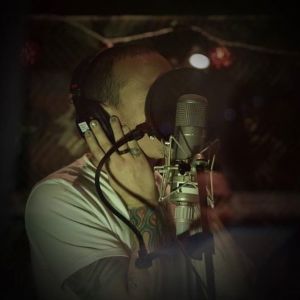 Before these new studio updates, little had been heard about Linkin Park since early 2015, when the band started touring in support of The Hunting Party. Most dates of the tour had to be cancelled when singer Chester Bennington injured his foot as a result of an unlucky jump at one of the shows.
More: Is CHESTER BENNINGTON Learning Pole Dance Moves?
Be the first to leave your comments, share the article, and stay tuned with Alterock Facebook and Twitter to never miss on the news about your favorite alternative music!