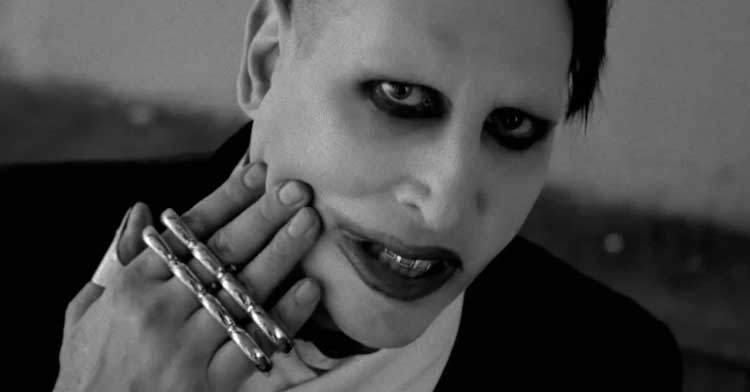 MARILYN MANSON has just released a music video for the track 'The Mephistopheles of Los Angeles', where he took on a faith healer role
May 11, 2015
Check out Manson's new video work, 'The Mephistopheles of Los Angeles', directed by Francesco Carrozzini with a narration from actor Michael K. William, telling about his encounter with the so-called "Mephistopheles of Los Angeles". The latter role played by Marilyn Manson, of course. The rocker takes on the part of the faith healer in the video, performing typical "healing" teachniques on his visitors.
'The Mephistopheles of Los Angeles' is the track, featured on Manson's latest album, The Pale Emperor. Previously, we've already heard such album singles as 'Third Day of a Seven Day Binge', 'Deep Six' and 'Cupid Carries a Gun'. Manson is currently in the middle of his Hell or Hallelujah tour , promoting The Pale Emperor.
Leave us your comments below and stay tuned with Alterock Facebook and Twitter to never miss on the news about your favourite alternative music!
[huge_it_slider id="1″]