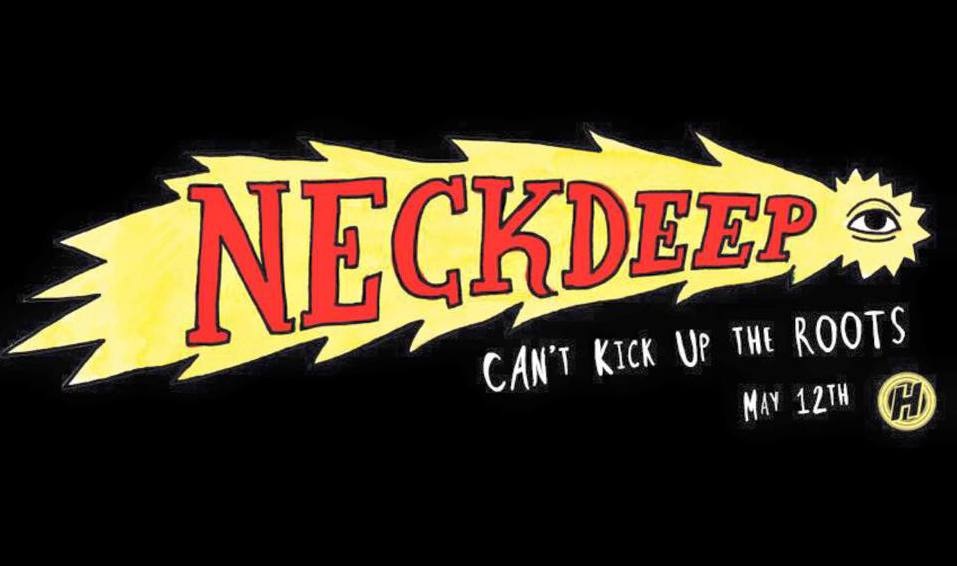 Neck Deep has debuted a music video for the track 'Can't Kick Up The Roots', the lead single of their upcoming album, Life's Not Out To Get You
May 12, 2015
On 10 May, young Welsh punk rockers Neck Deep launched 'Can't Kick Up the Roots' on UK radio station BBC Radio 1 and collected a lot of highly positive feedback from fans. Now, the music video for the same song has followed.
The band has been really hardworking over the past couple of years. The forthcoming studio record, Life's Not Out To Get You, will pick up the baton from the band's 2014′ album, Wishful Thinking. The new longplay is scheduled to be released on August 14, 2015 via Hopeless Records.
Check out the song and the music video below and stay tuned with Alterock Facebook and Twitter to never miss out on the news about your favourite alternative music!
[huge_it_slider id="1″]