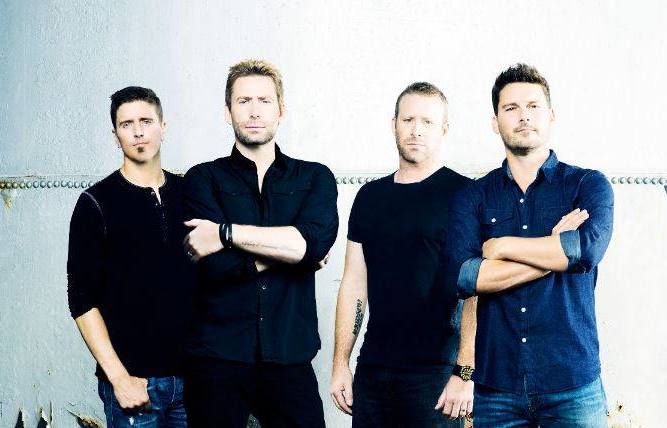 The Canadian outfit has introduced an impromptu recording of Don Henley's 1982′ hit 'Dirty Laundry'
August 20, 2016
Recording process is like this: sometimes when you need a rest from playing or doing the vocal parts for the same song again and again, you start strumming your guitar or singing something just for fun – and occasionally it comes out so natural and pleasing the ear that you cannot just discard it as a studio joke. That's exactly how Nickelback's version of 'Dirty Laundry' was born.
More: Are NICKELBACK planning a jailbreak-themed music video?
The band was in the studio, recording new tracks from their upcoming ninth studio album, when they started juggling with one of their favorite songs, Don Henley's 1982′ hit 'Dirty Laundry'. "Sometimes you play a song in the studio just for fun", the band members wrote, introducing the track on Facebook. "And sometimes it's so fun you have to record and share it with everyone!"
Canadian rockers are currently working on their next studio album, expected later this year or early next year, via Republic Records, following their 2014's release 'No Fixed Address'.
Read: NICKELBACK's Chad Kroeger Sued Over Alleged Pre-Existing Throat Condition
'Dirty Laundry' was originally written and produced by Henley and Danny Kortchmar. As for Nickelback's impromptu recording of it, you can give it a listen below and tell us which of the two versions is more to your liking.
Be the first to leave your comments, share the article, and stay tuned with Alterock Facebook and Twitter to never miss on the news about your favorite alternative music!
[fb_embed_post href="https://www.facebook.com/Nickelback/posts/10154393266832086/" width="550″/]