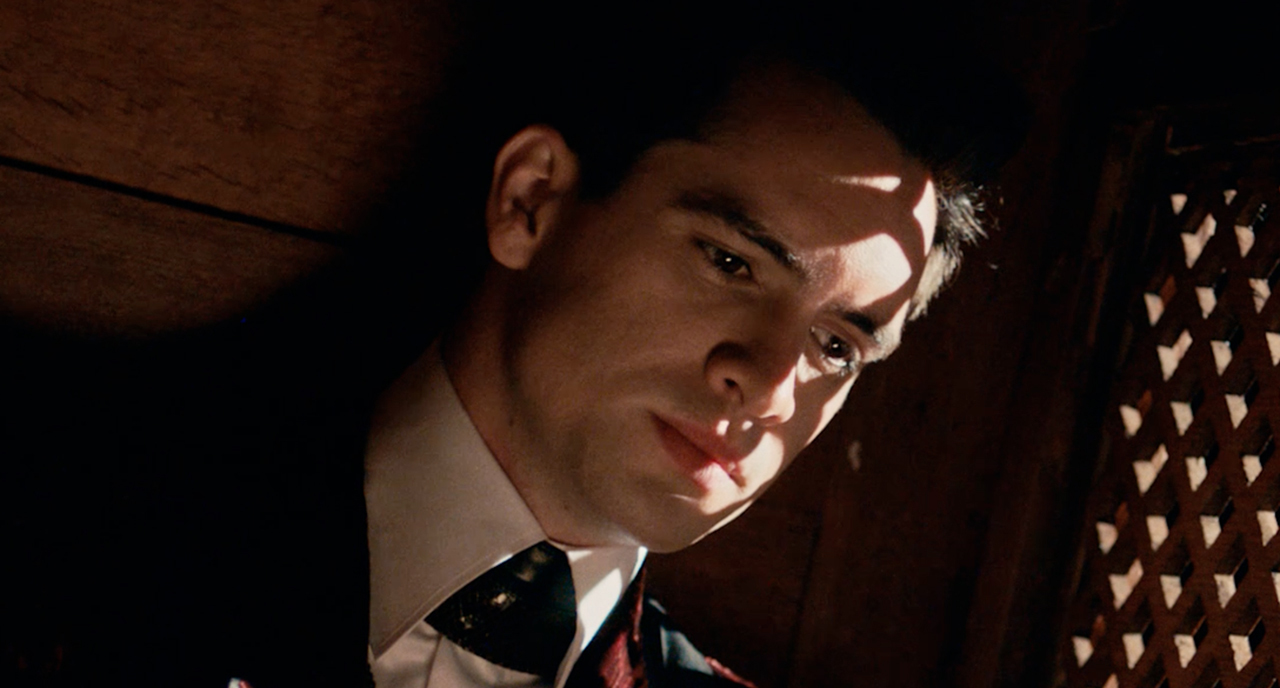 PANIC! AT THE DISCO are in the public eye again with their new music video for the track 'Hallelujah'
July 7, 2015
Pop-rockers Panic! At The Disco have unveiled their 'Hallelujah' music video. It is the act's first new track since 2013′ longplay Too Weird To Live, Too Rare To Die. Single 'Hallelujah' premiered April 20, 2015, when the band put out the new track without any previous official announcements. The song then climbed to the second highest Billboard position in the band's history ever after 'I Write Sins Not Tragedies' and landed at #40 after its debut.
This past spring Panic! At The Disco performed at KROQ Weenie Roast California, which took place on May 16. Be sure to catch Panic! At The Disco live at the 2015 Alternative Press Music Awards on July 22.
Check out the new video below, leave us your comments, and stay tuned with Alterock Facebook and Twitter to never miss out on the news about your favorite alternative music!
[huge_it_slider id="1″]