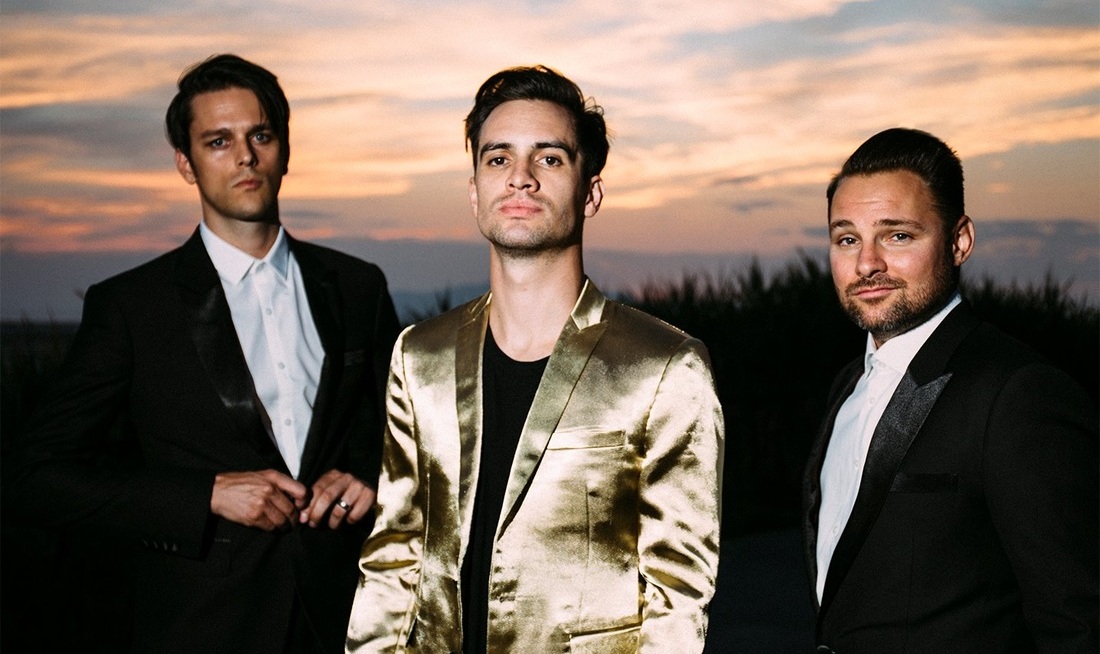 Brendon Urie and Co. have shared an original remixed version of their #1 hit 'Victorious'
April 27, 2016
Panic! At The Disco have launched a creative remixed version of their hit 'Victorious.' Brendon Urie offered Grammy-nominated RAC to remix the much-talked-of track, and you can hear the result below.
"I'm a fan of RAC's remixes and was excited when he agreed to work his magic on 'Victorious,'" Urie says. "He injected an entirely new energy into the song."
More: Check Out Brendon Urie Sing 'Victorious' and Do Backflip on The Late Late Show
Panic! At The Disco's new album Death Of A Bachelor has broken all the previous band records: first topping iTunes' charts upon its release on Jan 15 and now reaching No. 1 spot on Billboard's 200. Death Of A Bachelor sold 190,000 album units in its first week, plus scored the best first week full album sales – 169,000. For Panic! At The Disco this is the first time they've hit No. 1 on the Billboard 200.
Don't miss Panic! At The Disco's tour, which is either happening now or very soon next to where you live. Right now the band is wrapping the spring tour leg in the US to head to Europe, with the first show on May 24 in Paris. At the beginning of summer Brendon Urie is teaming up with Weezer for a large North American tour, with the dates booked from June 10 to August 6.
Listen to the catchy fresh remix for 'Victorious' below. What do you think of the new version? Do you prefer it to the original? Be the first to leave us your comments below and stay tuned with Alterock Facebook and Twitter to never miss on the news about your favorite alternative music!