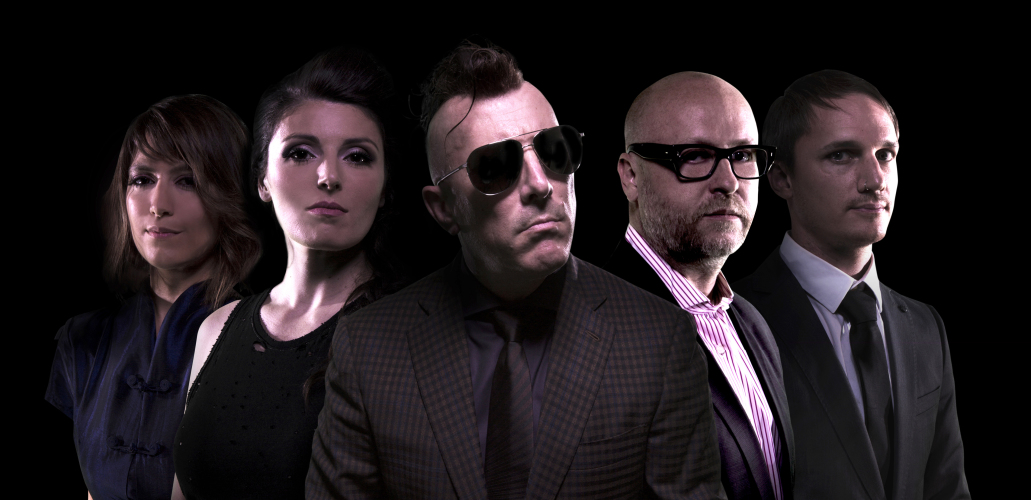 Watch out! These gangsters are out to get you with their lethal slingshots – at least in the new PUSCIFER video 'Money Shot'
October 20, 2015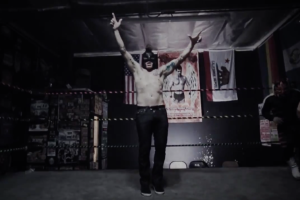 Puscifer have uncovered the official music video for the title track of their third album, titled Money Shot. As every other work of matchless entertainer Maynard James Keenan, the clip is directed with humor and intended to result in viewers' confusion who, on the one hand, see an action-filled gangster affair and, on the other hand, cannot comprehend how a bunch of guys in disguise shoot everyone around from a simple slingshot.
Check out: Maynard James Keenan receives the Purple belt in Jiu Jitsu (see photos here)
Tool/Puscifer frontman Keenan, who usually avoids being in a fishbowl of cameras, this time appears quite a lot in the video. As Loudwire points out, the clip even allows you to check out Maynard's new tattoos, including a new half-sleeve. Keenan commented on the new video like this:
"Tossing out a few more cryptic Luchador flavored bread crumbs with this one. Confused? Don't tweak your noodle. As with all of Puscifer's and Billy D's journeys, linear has no place here. Just embrace the chaos and enjoy the ride."
Puscifer will round off this year with a North American tour. Meanwhile, you can pre-order the new album Money Shot, due out October 30.
Watch the new video below, share your thoughts in the comments and join Alterock Facebook and Twitter to always be in the know about your favorite rock bands!
Read: TOOL frontman told Rolling Stone how things are going with working on the new record (read here)
[huge_it_slider id="1″]