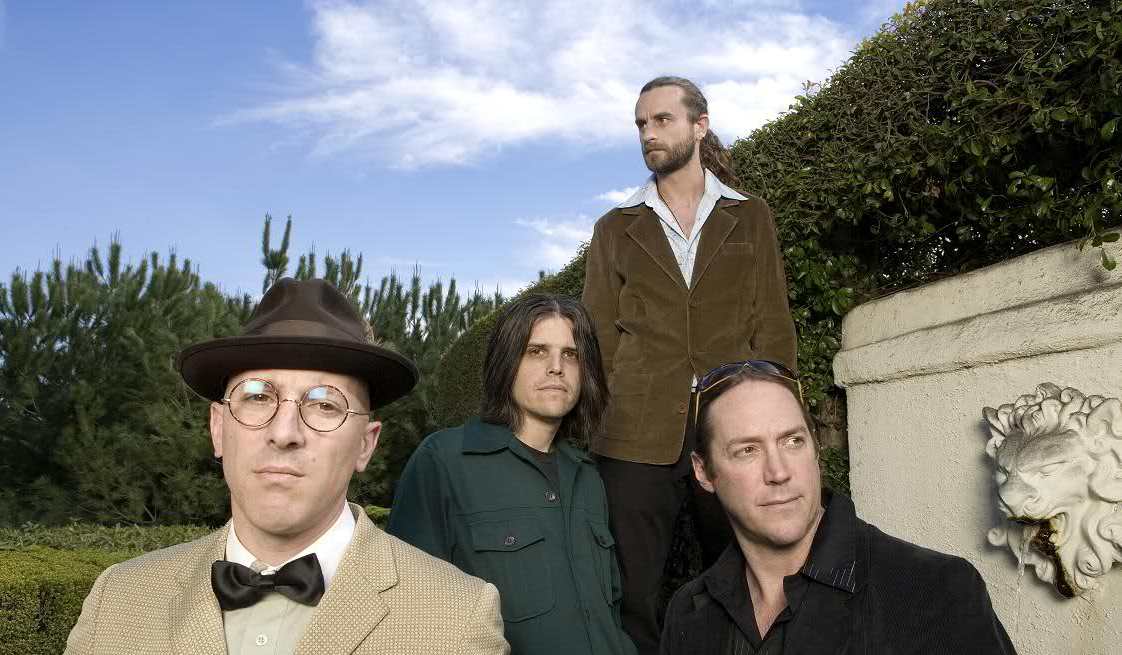 TOOL frontman Maynard James Keenan has told Rolling Stone how things are going with working on the new record
October 6, 2015
We wrote a few months ago that Tool were working on new music. They still are. And since no updates have been posted by the band as to finishing the new album in a long while, to many Tool's fans it was not clear what is taking the band so long, and whether the process of working on the record was paused.
A few weeks ago, Rolling Stone got curious enough to ask Tool's vocalist Maynard James Keenan this question. Here is the short reply he gave: "Do I seem like a lazy person? That's all I can really say." He then went on to say, "They're working hard in their own way; I'm working hard in my own way, and I've got nothin' for ya."
You may catch Tool at the Monster Mash festival in Phoenix on October 31 and the frontman's other band Puscifer at the same festival the following day. Puscifer's fall tour is kicking off starting Novermber 1.
What do you think of Keenan's comment? Leave us your comments below and stay tuned with Alterock Facebook and Twitter to never miss on the news about your favorite alternative music!
[huge_it_slider id="1″]