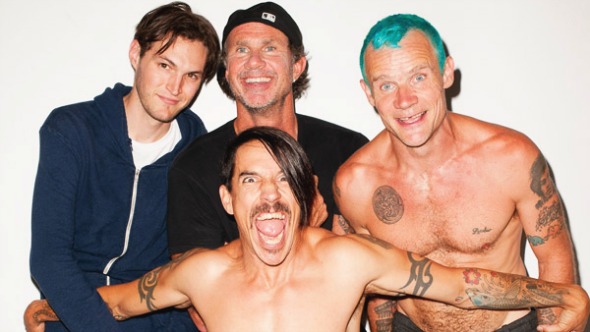 RHCP have unveiled the second track from their album, The Getaway, following 'Dark Necessities' single
May 27, 2016
Red Hot Chili Peppers are streaming the title track from their upcoming record The Getaway. The new album marks the band's first new longplay since I'm With You, released in 2011.
"We're near the end of it," bassist Flea told Q magazine. "It's new and different but without sacrificing the good bits of us. There are some songs we already had, and some new ones too. I can't wait to play it live." (via NME)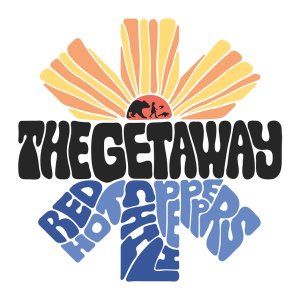 Earlier, RHCP unveiled the lead single from The Getaway, 'Dark Necessities'. The Getaway album is due June 17 via Warner Bros. The highly anticipated record was produced by Danger Mouse and mixed by Radiohead's Nigel Godrich.
Besides a range of tour dates in suport of the new album, RHCP have been confirmed for a few festival appearances this summer. Among them are Reading and Leeds Festival and Lollapalooza.
Be the first to leave your comments, share the article, and stay tuned with Alterock Facebook and Twitter to never miss on the news about your favorite alternative music!
The Getaway Tracklist:
'The Getaway'
'Dark Necessities'
'We Turn Red'
'The Longest Wave'
'Goodbye Angels'
'Sick Love'
'Go Robot'
'Feasting on the Flowers'
'Detroit'
'This Ticonderoga'
'Encore'
'The Hunter'
'Dreams of a Samurai'