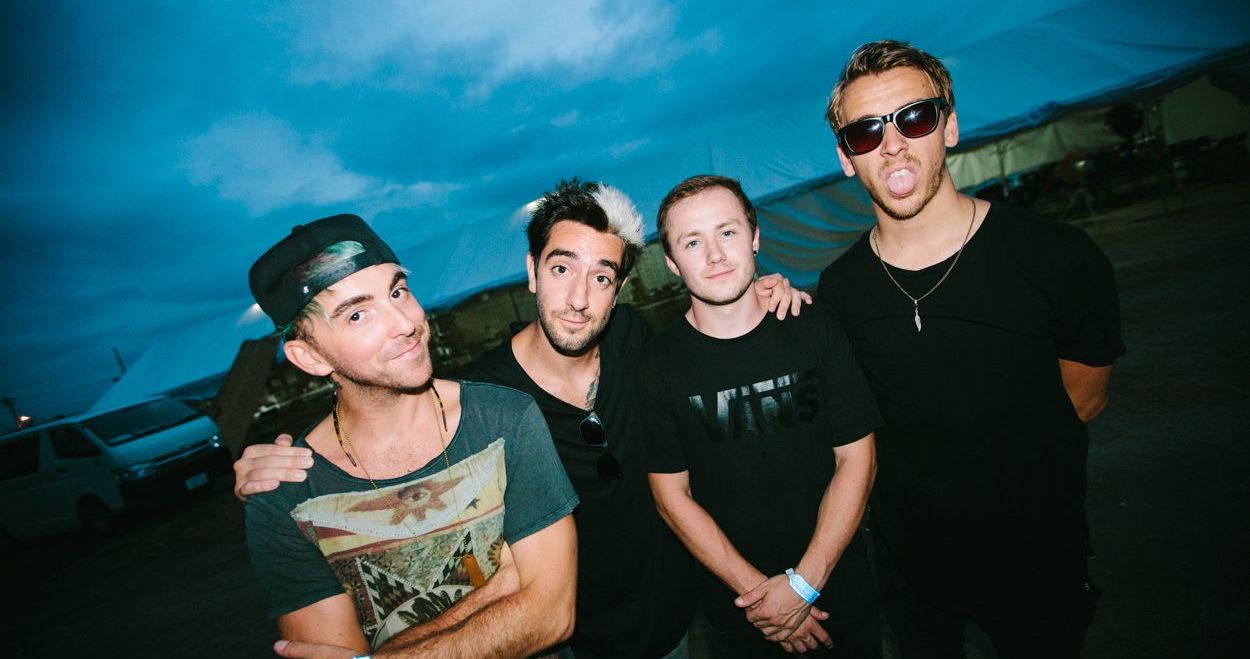 «I turn the music up so loud», sing All Time Low, and that's exactly what you want to do when you hear it
June 13, 2018
I think the whole world's crazy
I don't want to leave my bedroom
There's a devil on my shoulder
And a monster in the television…
…but All Time Low «don't mind». The band have launched a life-asserting song 'Everything Is Fine', perfect for playing in the car this summer. This light new track urges you to turn the music up loud and leave all your worries behind.
Give it a listen below.
The band had been teasing their fans about new music coming up throughout the whole day. Firstly, singer Alex Gaskarth tweeted on June 11: "You guys like new music or what?"
Soon afterwards, All Time Low came up with cryptic posts on Instagram and Twitter, points out AltPress. Among these was a simple post, reading «Everything Is Fine», which in fact turned out to be the name of the new track.
What do you think of the new track? Do you feel it's a great summer hit? Do you want to play it on repeat? Share your thoughts in the comments, and join AlteRock Facebook and Twitter to stay tuned for rock and metal news.
More: ALL TIME LOW launch bright underwear line for men and women