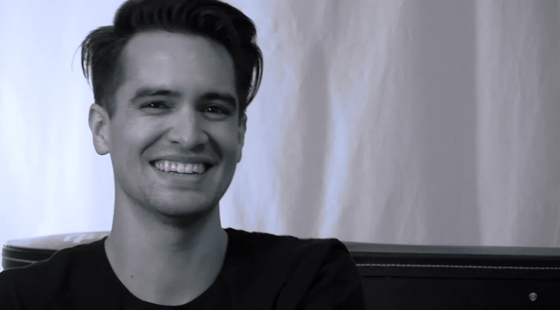 Check out Panic at The Disco's frontman learn how to use Periscope in a lengthy selfie video
April 7, 2016
How could we prefer someone else's tweet to Brendon Urie's 20-minute long selfie video, which he tweeted today? While exploring various options and buttons of the new engaging application Periscope, Panic at The Disco's frontman finds the application «kinda cool» and makes funny comments on the way, such as showing he has had a bad hair day, or producing hilarious sounds as accompaniment to his band mate's playing conga.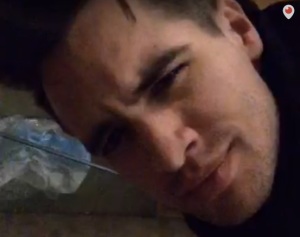 You'll also hear some Brendon's impromptu advert-like signing… Wait! We don't want to spoil it for you, so check out the video below and enjoy 20 minutes of Brendon Urie walking, eating chips, talking to the camera and much more.
What do you think of the video? Leave us your comments below and stay tuned with Alterock Facebook and Twitter to never miss on the news about your favorite alternative music!
LIVE on #Periscope: WMU https://t.co/evji82uNtE

— Brendon Urie (@brendonurie) April 7, 2016