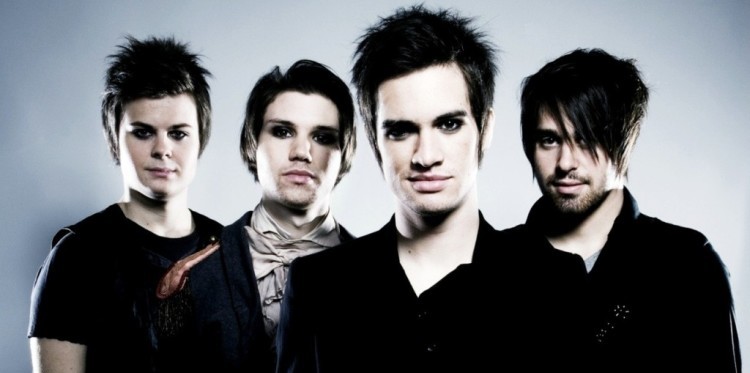 Panic! At The Disco will perform their song 'Victorious' on New Year's Eve Game Night, kicking off at 10/9c on NBC
December 31, 2015
Hey hey hey, are you ready to welcome the New Year, which is just around the corner? How about meeting year 2016 with your favorite rock band? Panic! At The Disco have the honor of performing tonight at New Year's Eve Game Night. The biggest holiday bash of the year and the most awaited event of New York City kicks off toniight, Dec 31, on NBC with Andy Cohen, Bob Saget, John Stamos, Whitney Cummings and other celebrity guests.
Panic! At The Disco will perform their track 'Victorious' on New Year's Eve Game Night, so make sure you tune in at 10/9c on NBC. The live Game Night will be followed by the live broadcasting from Times Square with Carson Daly and, of course, the ball drop you're all waiting for. The celebration will be crowned with a special performance by Gwen Stefani.
See the promo video of tonight's New Year's Eve Bash on NBC below and share the news to make sure your friends do not miss it.