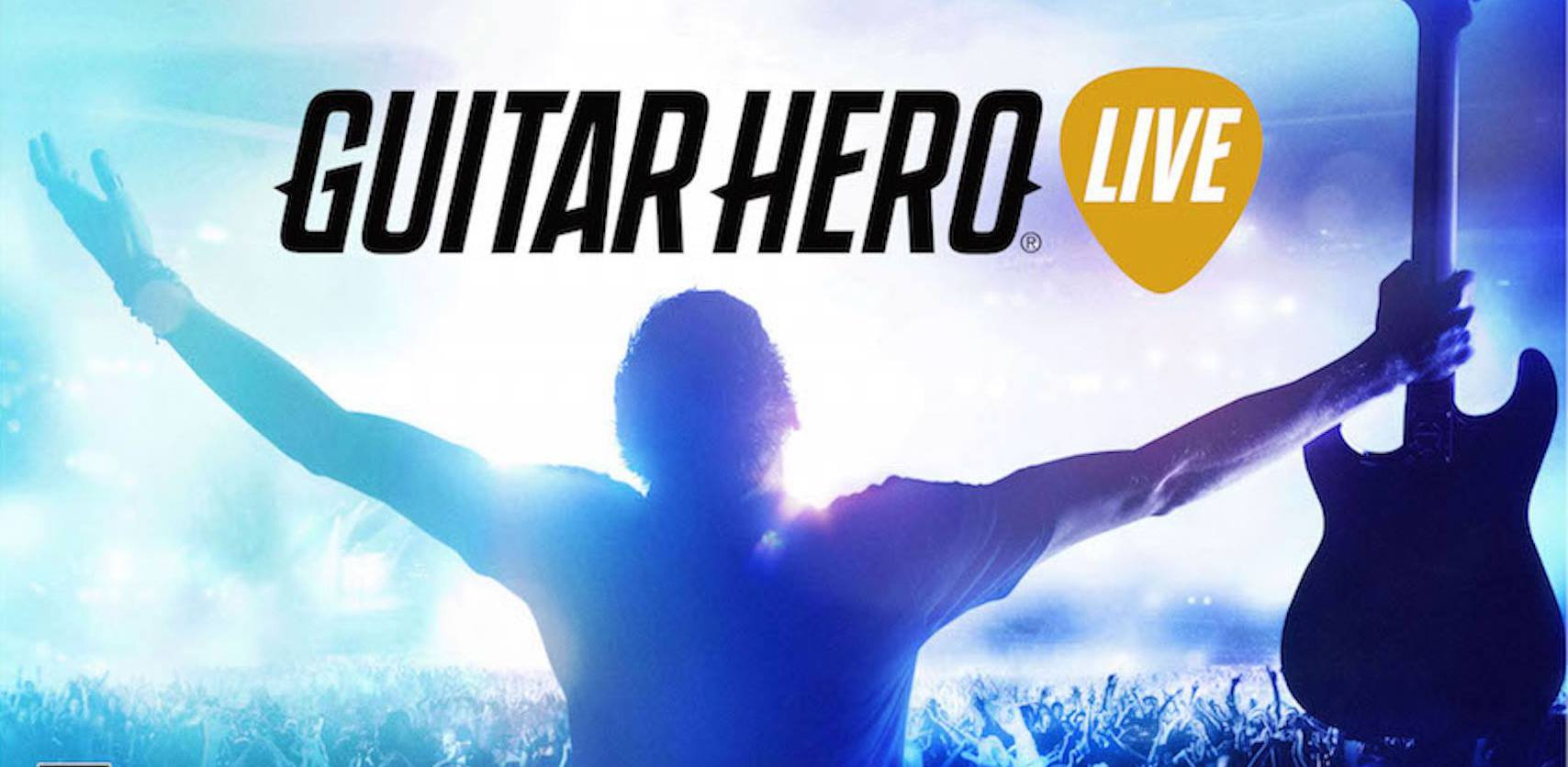 Get ready to rock to 20 new Guitar Hero Live tracks, including your favourites by KORN, GREEN DAY, RAGE AGAINST THE MACHINE, AVENGED SEVENFOLD, RED HOT CHILI PEPPERS and more
June 19, 2015
Besides rock hits you expect to hear (and practice) on new Guitar Hero Live, 20 more songs have been made available for the new game. Among them, legendary rock favorites such as Green Day's 'American Idiot,' Judas Priest's 'Breaking The Law,' Korn's 'Freak On A Leash', Rage Against The Machine's 'Bulls On Parade,' and White Zombie's 'Thunder Kiss '65'.
The suprises the new game version offers do not end there. For example, you will also be able to imitate riffs of Red Hot Chili Peppers' Steve Wonder cover 'Higher Ground'. Another news related to the game is that Avenged Sevenfold announced that the band will also offer three exclusive live tracks for those who pre-order the game.
Guitar Hero Live will be released October 20. Check out the list of new songs available in the game as well as the message from Avenged Sevenfold concerning the new GH tracks below. Leave us your comments below and stay tuned with Alterock Facebook and Twitter to never miss on the news about your favorite alternative music!
20 New 'Guitar Hero Live' Tracks:
White Zombie – "Thunder Kiss '65"
Korn – "Freak On A Leash"
Rage Against The Machine – "Bulls On Parade"
Judas Priest – "Breaking The Law"
ZZ Top – "I Gotsa Get Paid"
Green Day – "American Idiot"
Red Hot Chili Peppers – "Higher Ground" (Steve Wonder cover)
Iggy Pop – "Lust For Life"
Jet – "Are You Gonna Be My Girl?"
Bruno Mars – "The Lazy Song"
Carrie Underwood – "Before He Cheats"
The Strokes – "Under Cover Of Darkness"
Bob Dylan – "Thunder On The Mountain"
Biffy Clyro – "Sounds Like Balloons"
American Authors – "Best Day Of My Life"
Band Of Skulls – "Asleep At The Wheel"
Dum Dum Girls – "Rimbaud Eyes"
Calvin Harris – "Feels So Close"
Courtney Barnett – "Pedestrian At Best"
The Avett Brothers – "Another Is Waiting"
Kongos – "Come With Me Now"
Jake Bugg – "What Doesn't Kill You"
https://youtu.be/6SnIZgESm4c
[huge_it_slider id=»1″]