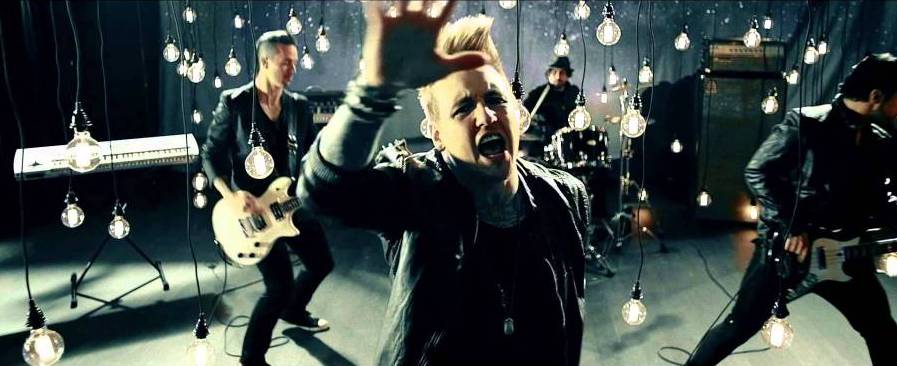 PAPA ROACH had a surprise for their fans last night in Moline, Illinois: the band performed their song 'Gravity' with IN THIS MOMENT's Maria Brink
May 20, 2015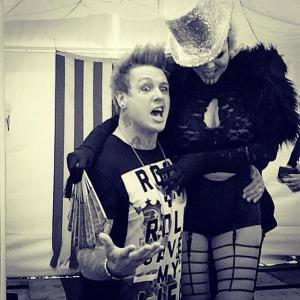 Watch the video of the performance from Papa Roach's gig last night, where the band's frontman welcomes to the stage 'Gravity'-track co-vocalist, In This Moment's front lady, Maria Brink. 'Gravity' is featured on Papa Roach's latest album, F.E.A.R.
Papa Roach singer Jacoby Shaddix recently revealed the autobiographical meaning of the lyrics of this song to Songfacts wesbite: «On 'Gravity', I really put it all out there: my failures as a husband, as a lover, and as the head of my household. I talk about my brokenness, and me and my wife's relationship in some real, true story factual-type stuff. I think it's a bit of a testimony for me and my wife, like, 'Hey man, if you're another couple that's going through this struggle, you can make it through if you really want to, if you really love each other.'» (via Blabbermouth)
Check out the fan-filmed video footage of the performance below, leave us your comments, and stay tuned with Alterock Facebook and Twitter to never miss out on the news about your favourite alternative music!
[huge_it_slider id=»1″]